ATEX XCS8 Samsung Galaxy S8 Case C1D2 Zone 2 - available end of March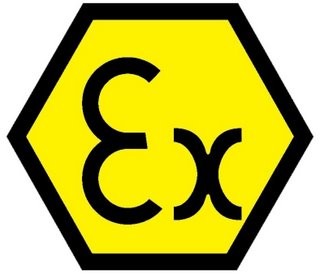 Turn your Samsung Galaxy S8 into an Atex Intrinsically safe certified device for use in hazardous areas with this amazing case.
This product will allow you to carry your phone around in any C1D2 Zone 2 Atex certified area where you can carry out your daily maintenance duties including taking pictures, inputting readings, scans, interaction with other software and apps and updating maintenance and work order records and of course taking and making calls.
Connect to your VPN network through wi-fi, 3G or 4G.
The XCS8 is designed to resist shocks, vibrations , dust and water in indoor & outdoor environments.
Approved for use in UK & Europe (ATEX)
Approved for use in USA & Canada (UL/CSA)
Downloads

ATEX XCS8 Samsung Galaxy S8 Case C1D2 Zone 2.pdf
For orders under € 450 we charge € 25 order costs.
Prices shown on this website are before taxes, currency changes and shipping costs.
For an accurate price please contact our sales team at info@comm-co.com