Beacon Intrinsically safe BA386 Location Zone 0 1 or 2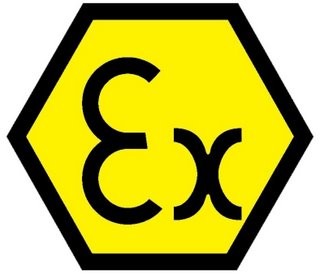 Inherently sheltered sounders and guides which might be utilized as a part of all gas perilous regions. The sounder has 49 diverse first stage caution sounds chose by inside switches. Every first stage sound can be changed to a moment or third stage tone by an outer contact which might be in the risky or safe region.
The guide creates a splendid glimmering cautioning signal and is accessible with a Red, Amber, Green, Blue or White yield. The sounder can be utilized with a reference point to shape a consolidated varying media alert in which the sounder might be hushed for a foreordained time by an outside 'caution acknowledge' contact.


Features:
* ATEX, IECEx and FM intrinsic safety certification
* 3 stage sounder with 49 different tones
* Red, Amber, Green, Blue, & White beacon
* Sounder & beacon may be used together with 'alarm accept' function.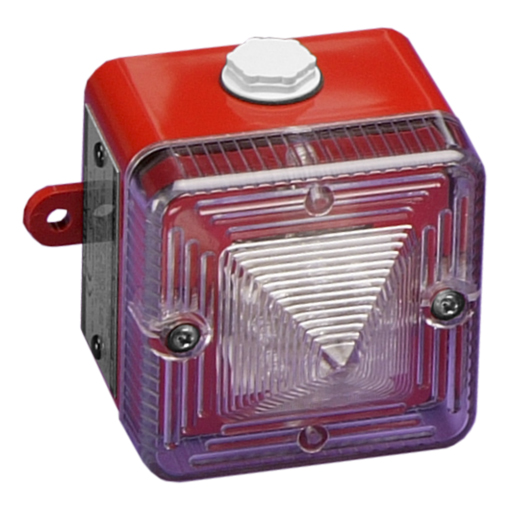 Protection:
IP66
Function:
Beacon
Certification:
Europe ATEX-
Group II Category IG
Ex ia IIC T4 Ga
-40°C ≤ Ta ≤ +60°C
USA FM-
3610 Entity CL I Div. 1
Gp A, B, C & D T4 Ta = +60°C
3611 Nonincendive CL I Div. 2
Gp A, B, C & D T4 Ta = +60°C
International IECEx certificates-
Ex ia op is IIC T4 Ga
-40°C ≤ Ta ≤ +60°C
Downloads

ba386_datasheet.pdf

ba386_cert.pdf

ba386_fm_cert.pdf

ba386_iecex_cert.pdf
*Bij bestellingen onder de €450 rekenen wij €25 bestellingskosten bij.
Prices shown on this website are before taxes, currency changes and shipping costs.
For an accurate price please contact our sales team at info@comm-co.com