Toughpix 2300XP Battery Fixing Kit
These stainless steel, high strength fixings can be used to replace those supplied to secured the battery to the camera body. The Toughpix 2300XP replacement fixing kit comprises 1 complete set of securing screws required to hold the battery pack in place. Also provided is a removal/replacement tool.
Related Product

ATEX Digital Camera Toughpix 2300XP Zone 1
Gallery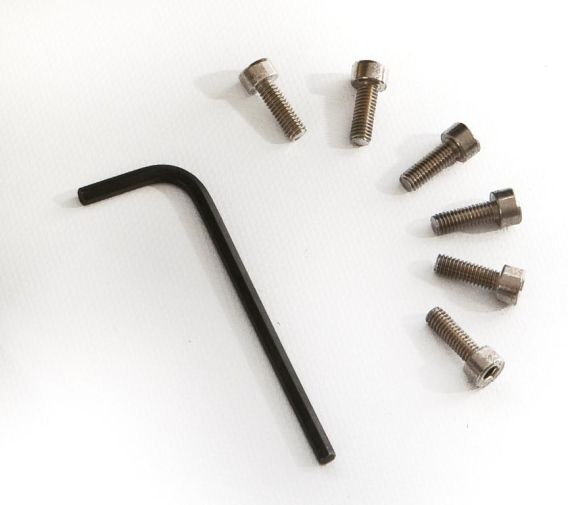 *Only remove the CDX2341-007 battery pack in a non-hazardous area.
*Prices as shown on this store are indicational and subject to 21% tax, currency changes and shipping costs. For an accurate and special price please call or e-mail our support