Orbit X Explosion Proof Wi-Fi Camera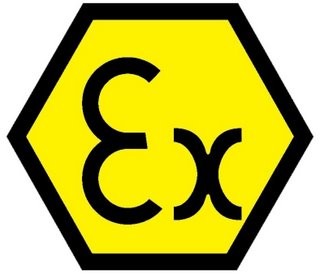 Orbit X Explosion Proof Wi-Fi Camera
This camera is the smartest and most versatile intrinsically safe camera ever made. The Orbit X can be used for streaming, video conferencing and recording in full HD. The camera is certified according to IECEx and ATEX Zone 1 as well as CSA Class 1 Zone 1.

The Orbit X Explosion Proof Wi-Fi Camera is a revolution for hazardous areas. We aim to change how users perform both inspection, maintenance, documentation, troubleshooting and e-learning in the field. The Orbit X will disrupt the mobile telepresence market, video streaming as well as surveillance/CCTV operations in hazardous areas.
Key features
- IECEx, ATEX, and CSA Zone 1 certified
- Extremely easy to use
- Video Conferencing (Interoperable with Cisco, Polycom, Skype, WebRTC and others)
- Dual Band WiFi (2.4 GHz and 5 GHz)
- High End Lens and Camera with a 1/3" size backlit CMOS sensor
- 1080P 30fps Full Duplex Video Encode/Decode/Recording
- 8 Megapixels still image capture
- Bluetooth support for headsets
- HD Quality Audio for recording and communication
- 2 integrated digital microphones with noise cancellation
- More than 100 minutes of recording in one battery charge
- Double LED lights for scene illumination
- Laser pointer for scene composition (eliminates need for display)
- Cloud managed using Collaboration X
- Unlimited cloud storage (optional)
- 32 GB internal storage
- 100 grams weight
- Water-, vibration- and impact proof
Orbit X is the toughest, smartest and smallest CSA, IECEx and ATEX Zone 1 explosion proof camera ever developed. The Wi-Fi camera has an HD imaging sensor, two LED lights and laser pointer fitting into an extremely compact form. This enables the user to capture images and video in addition to conducting live video conferencing and CCTV type video streaming sessions wirelessly in any hazardous area. The explosion proof Orbit X Wi-Fi camera offers crisp and colorful 1080p imaging and video that can be stored locally on the device or streamed in high quality over Wi-Fi. The Orbit X can be used as a standalone camera and video recording device with onboard memory, as well as in combination with the Impact X and Gravity X. Orbit X is designed for use in confined, dark and hard to reach areas. With focus on simple, user-friendly operation in a compact, power efficient and rugged design, it is a very versatile product. It can be used as a helmet, inspection or surveillance camera. The product has been developed in cooperation with Shell, and is already being used for a wide range of applications with the world's largest enterprise O&G customers.

"The combination of a small form factor, smart accessories, a powerful camera and operating system makes the Orbit X a very unique product " says BARTEC PIXAVI CEO Christian Rokseth. "The camera has the capability to stream video in full HD via Wi-Fi, as well as having onboard memory for storing images and videos in HD for transfer using USB. This makes it not only a unique camera for hazardous areas but the world's first miniature action camera capable of live streaming. Orbit X is also the world's first cloud managed camera. It can easily be managed using the BARTEC PIXAVI mobile device management system. With the Collaboration X (formerly HostedMobiles) suite, the user can also get secure access to images and videos stored on the Orbit X remotely"

Being versatile and unique makes Orbit X a powerful innovation. Use cases include remote troubleshooting, ad hoc troubleshooting sessions, live video streaming, video recording of tasks, training, monitoring, CCTV type applications as well as inspection in hard to reach areas to mention a few. Orbit X can be also used in combination with a telescopic pole where the camera can be applied for inspection. More information on use cases is available on www.bartec-pixavi.com.
Product Images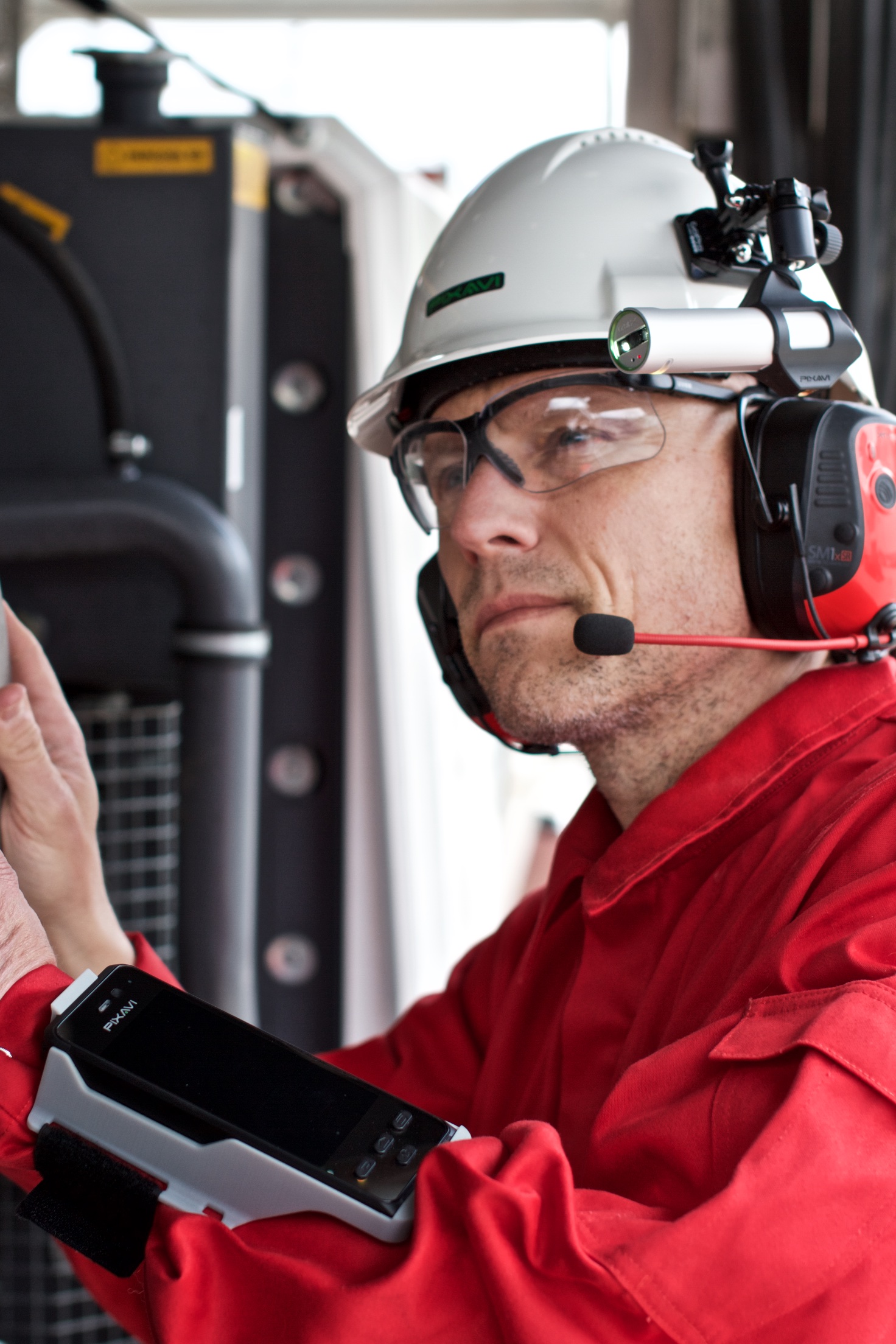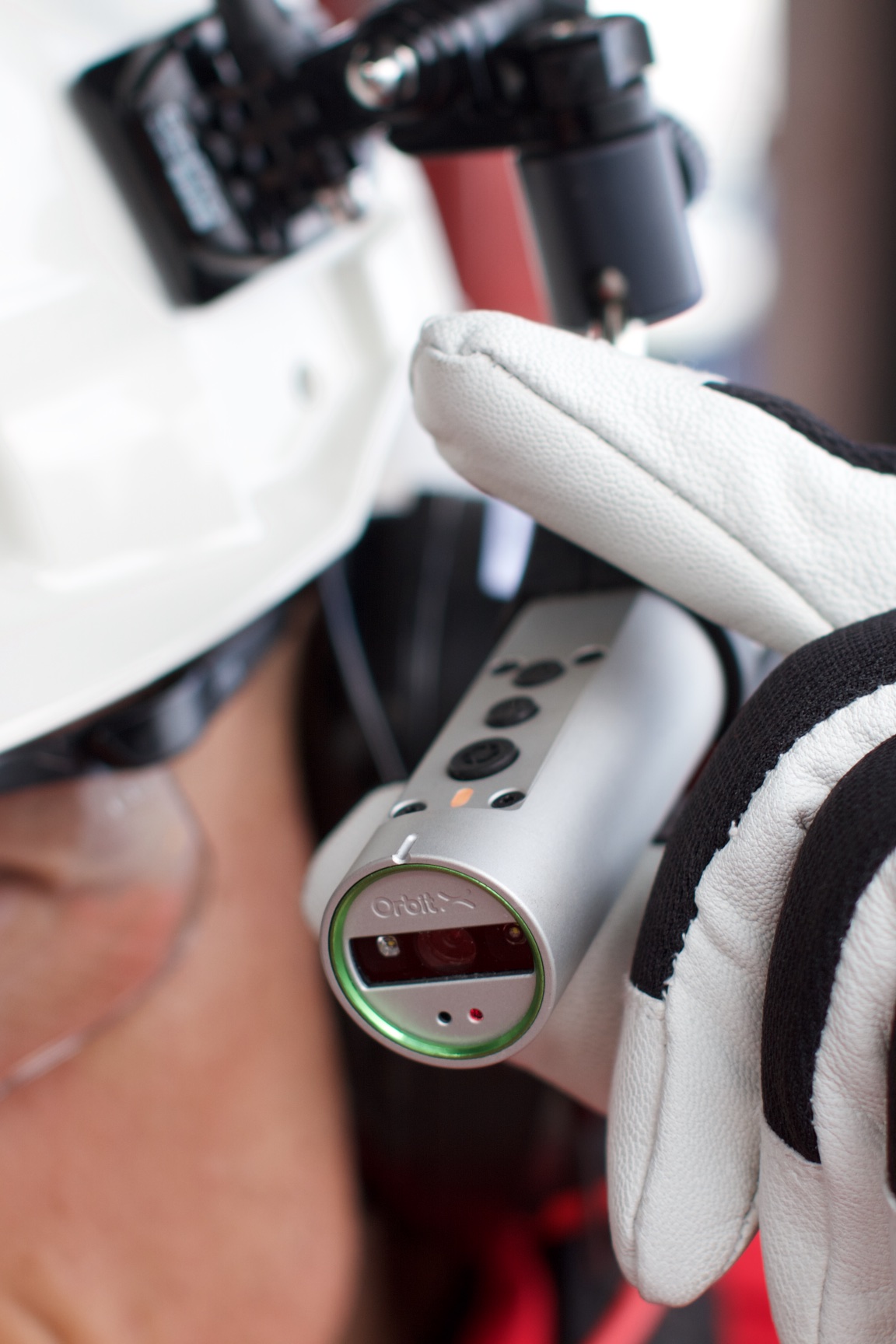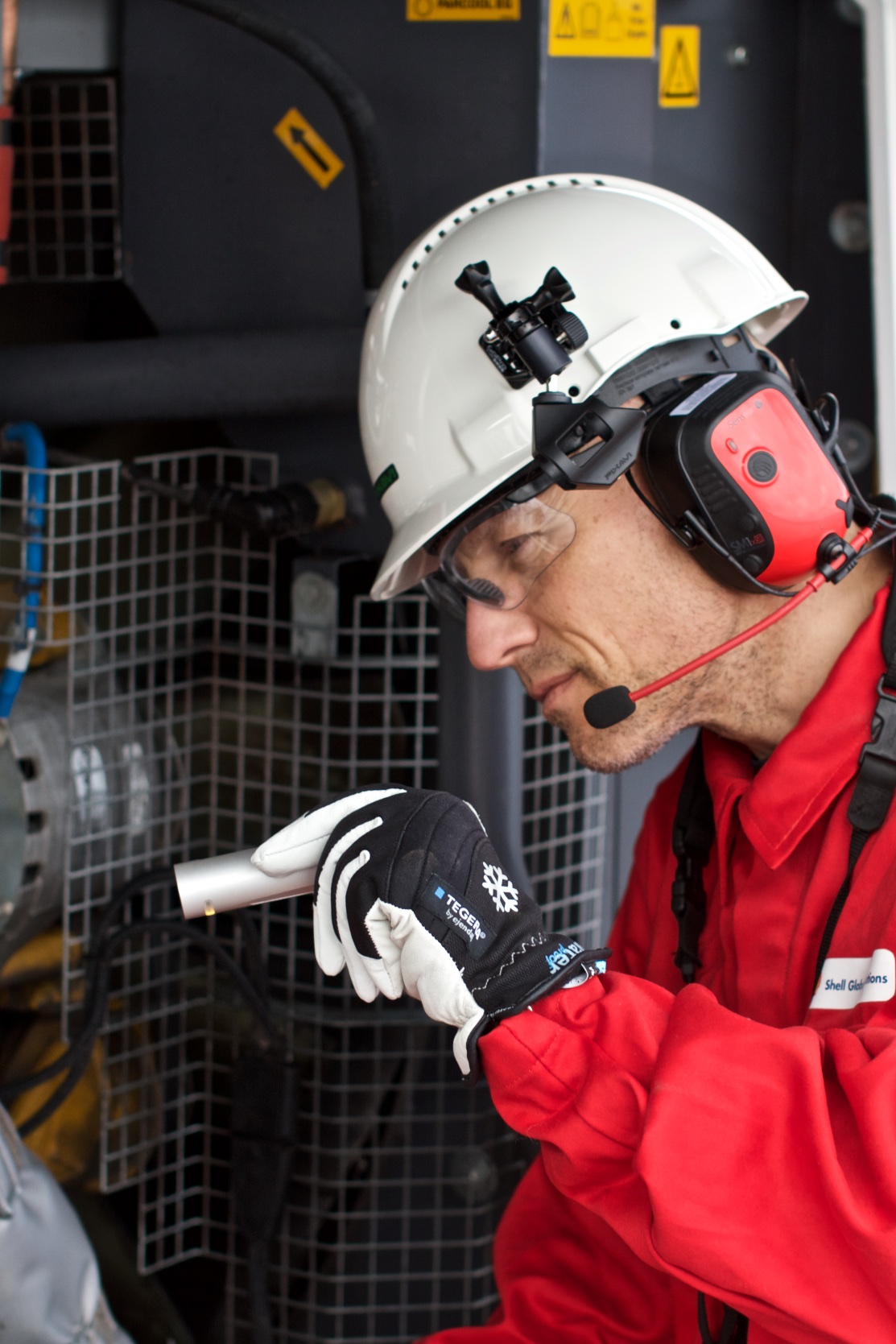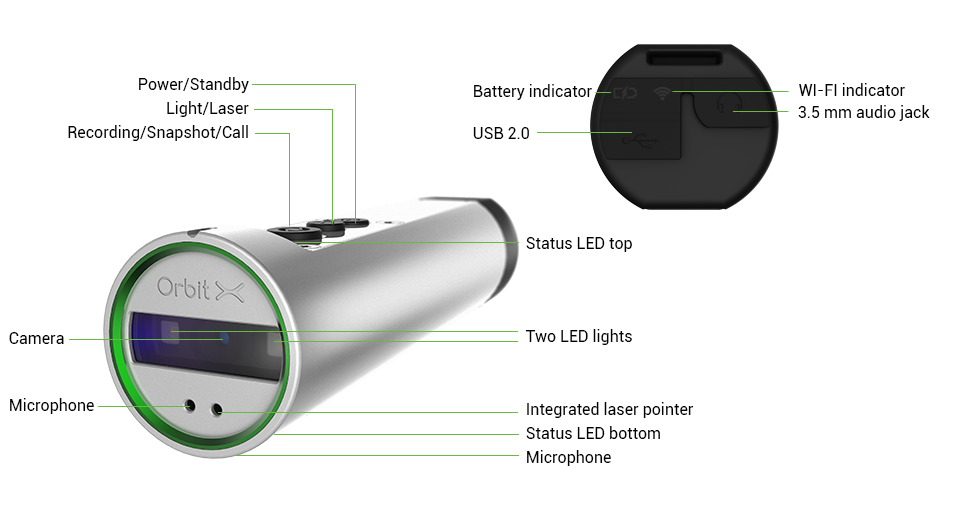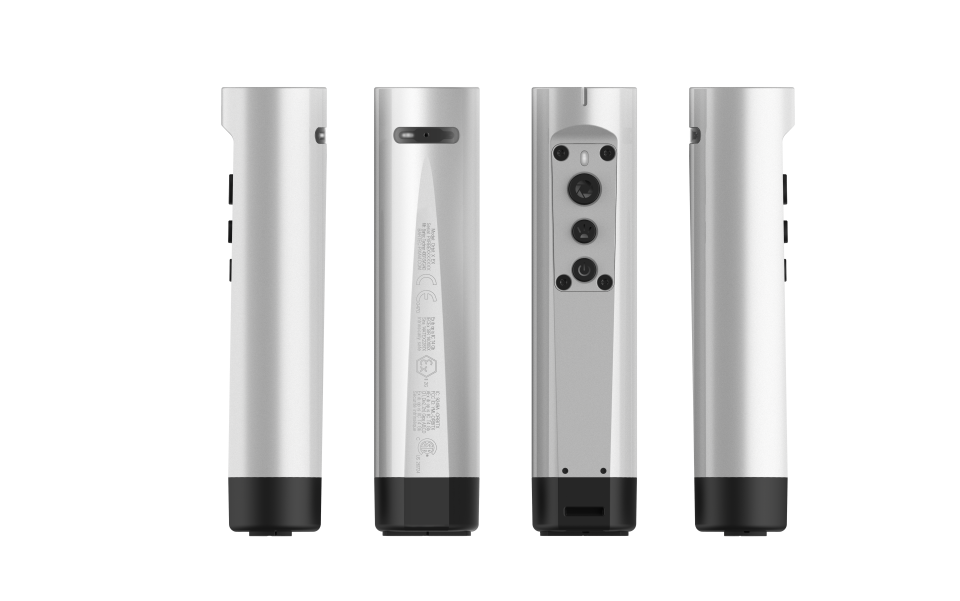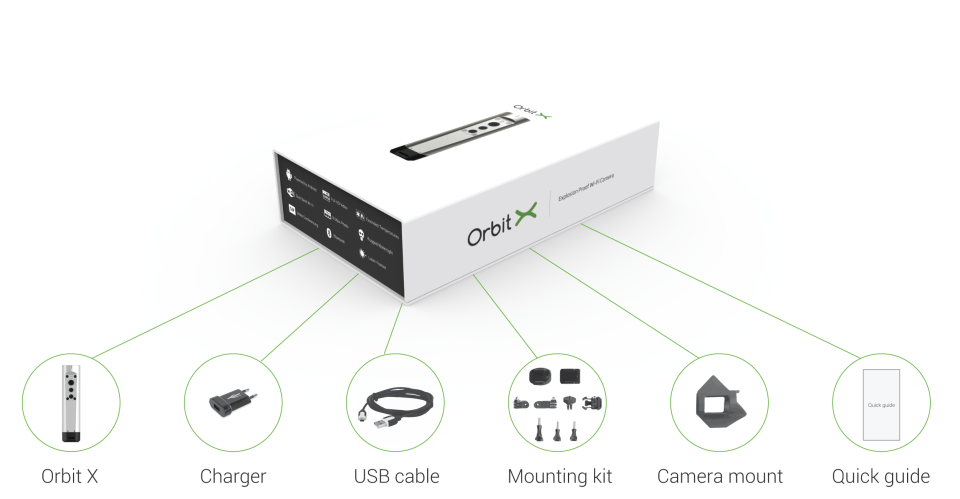 Product Video
*Prices as shown on this store are indicational and subject to 21% tax, currency changes and shipping costs. For an accurate and special price please call or e-mail our support.