ATEX Power Supply iUPS200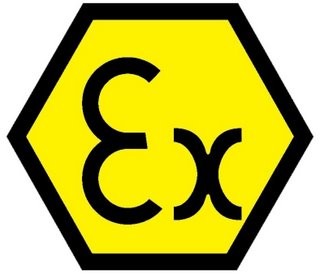 Intrinsically Safe Zone 2 Uninterruptible Power Supply iUPS200
ATEX II 3 G Ex nA II T4
The ATEX Power Supply iUPS200 is a zone 2 certified enclosure which provides back up power up to 12 minutes at a 70W full load protecting critical equipment in case of a blackbout or brownout. The ATEX Uninterruptible Power Supply can be pole or wall mounted and has an IP66 rating being made out of 316L stainless steel. The ATEX iUPS200 features advanced battery charge controls ensuring the internal lead acid battery is receiving the correct charge. The ATEX UPS iUPS200 has an UPS status indiciation via enclosure mounted lamps and active logic outputs for connection to a DCS or other equipment.
Features and Benefits
No loss of power to critical equipment during black & brown outs
Unit can have either in-built lamp and pushbutton indication/control or supply inputs/outputs for connection to a DCS or other equipment
The unit includes advanced battery charge control for increased battery life
Custom enclosure with IP66 ingress protection made from 316L stainless steel for installation in extremely arduous environments
For full load, approx 120 minutes @ 25C
Downloads

Product Datasheet
*Prices as shown on this store are indicational and subject to 21% tax, currency changes and shipping costs. For an accurate and special price please call or e-mail our support.