ATEX Power Supply ZGP-12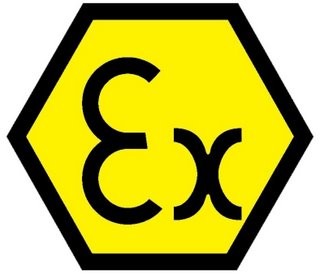 long duration of output Voltage back-up
ZGP-12 intrinsically-safe power supply with battery back-up for mining. Available in versions
providing nominal current of 0.6A, 0.7A or 0.8A and supply nominal Voltages: 24V, 42V, 133V or 230V
AC 50Hz.

Depending on version the battery can sustain operation for 6 – 7 hours after mains fail, while still
retaining an "ia" level of safety in typical mining hazards. Input voltage via cable of the approved type
to connection compartment of "e"-type increased safety.
Downloads

Coming Soon
Gallery
*Prices as shown on this store are indicational and subject to 21% tax, currency changes and shipping costs. For an accurate and special price please call or e-mail our support.