ATEX UPS iUPS200 Zone 2 Power Supply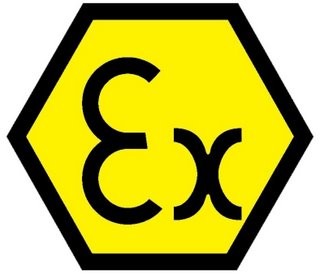 Zone 2 Intrinsically Safe Universal Power Supply
ATEX II 3 G Ex nA II T4
The iUPS 200 Zone 2 ATEX UPS Enclosure is certified for use in Zone 2 hazardous areas and provides back-up power for up to 120 minutes, at 70W entire load. Critical devices for instance wireless network nodes or equipment used in people tracking and automated mustering systems are protected in the event of a blackout or brownout.


The iUPS200 ATEX UPS is designed to be either wall or pole mounted, is IP66 rated and made of 316L stainless steel providing the rugged enclosure ideal for installation in potentially explosive, harsh, wet and corrosive locations. With its advanced battery charge controls, including built in high temperature compensation feedback, the uninterruptible power supply system ensures the internal lead acid battery is receiving the correct charge. Other features available include ATEX UPS status indication via enclosure mounted lamps, power output disable via an enclosure mounted button, active logic outputs for connection to a DCS or other equipment plus the option of plug and socket cable entry instead of cable glands.
Downloads

atex ups iups200 zone 2 power supply p 556.pdf
*Prices as shown on this store are indicational and subject to 21% tax, currency changes and shipping costs. For an accurate and special price please call or e-mail our support.