ATEX Zone 1 RFID Localisation System Series 8265, 9713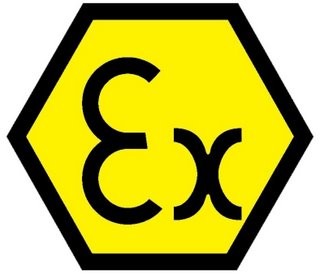 THIS PRODUCT IS EOL (END OF LIFE)
The localisation systems allow you to detect people and equipment, such as tools or measuring instruments, inside the production site. This technology allows the system operator in many ways to make the production safer and more efficient in hazardous areas of the process industry.
Important equipment, such as tools, measuring instruments or transportable machines, can be localised in a quick and simple way.
Thanks to the localisation of people, the evacuation can be done precisely and quickly. Thus, the localisation systems contribute directly to operational safety.
To ideally support the user, STAHL and its partner companies offer a complete customised package including hardware, software and service for the integration of the system.
For localising equipment and people in hazardous areas
Interface to the ERP / MES / PLS system over Ethernet, optionally copper or WLAN
Suitable for international use - based on 2.4 GHz ISM frequency band
Detection of 80 … 100 tags per second and more than 1,000 tags per controller
Transmission range controller/tag up to 160 m
Optional Edgeware for the integration into ERP or another software
DOWNLOADS

Coming Soon..
*Prices as shown on this store are indicational and subject to 21% tax, currency changes and shipping costs. For an accurate and special price please call or e-mail our support.