ATEX Datalogger MM3PEx GSM/GPRS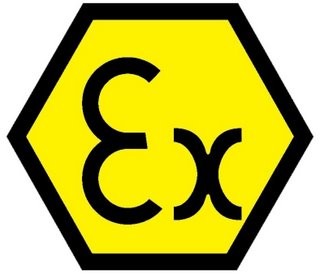 Intrinsically Safe Datalogger
A version of the popular Battery Datalogger MM3P with all the same powerful features such as long battery life and rich RTU capabilities, this version is intrinsically safe for use in
hazardous environments.
Key functionality:
Real time monitoring - Avoiding the need for site visits to extract data.
Intrinsically safe - The MM3PEx datalogger is certified intrinsically safe maximising its usage in hazardous environments when compared with explosion proof and other ATEX compliant solutions.
GSM & GPRS communications - Guaranteeing delivery of data, GSM or GPRS data calls are preferred to non-deterministic SMS messaging.
Extended battery life - MetaSphere's unique combination of battery life and regime administration extends the period between site visits. With the standard battery, a 15 minute monitoring regime and 24 hour dial in, the expected battery life is 3-5 years.
Safest possible battery technology - Using advanced alkaline battery technology has many safety benefits over other technologies such as lithium.
IP68 compliant - The standard enclosure is IP68 compliant down to a depth of 4 metres for 4 days.
Easy Handling - Elegant engineering has produced a light unit (2.0 kg including battery) with outstanding functionality with a footprint of just 300mm x 130mm x 80mm.
An intrinsically safe version of the popular battery datalogger MM3P, the MM3PEx datalogger is a low cost fit-and-forget unit for use in harsh and hazardous environments in remote locations where ATEX compliance is required. The unit is completely self-contained and exploits the latest developments in low power technology, deriving all the power it needs (including sensor power, if required) from an inexpensive field-replaceable alkaline battery pack. This, together with an integral GSM/GPRS modem, ensures a long service life with low infrastructure costs.
Although advanced, the design exploits only mature mainstream technologies, thus minimising cost whilst at the same time improving overall reliability and ensuring a long product life
Downloads

Product Datasheet
Gallery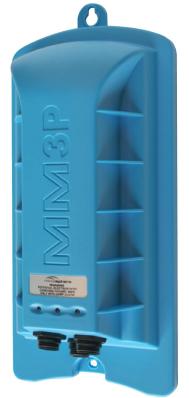 *Prices as shown on this store are indicational and subject to 21% tax, currency changes and shipping costs. For an accurate and special price please call or e-mail our support.