ATEX Clock Ex-Time 50 (EOL)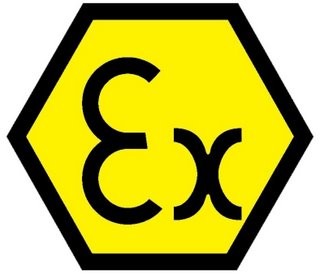 Intrinsically Safe Zone 1 Clock (EOL)
THIS PRODUCT IS EOL (END OF LIFE)
The instrinsically safe wall ATEX clock Ex-Time 50 is driven by a Quartz accurate movement, powered by a LR 14 type battery. When necessary, e.g. for summer to winter time, adjustments can be quickly and simply made. An integral bracket enables the clock to be easily fixed to a wall.
Quartz movement
Robust metal casing
Simple daylight saving
Downloads

Product Datasheet
THIS PRODUCT IS EOL (END OF LIFE)
*Prices as shown on this store are indicational and subject to 21% tax, currency changes and shipping costs. For an accurate and special price please call or e-mail our support.