ATEX Pallet Truck Weighing Unit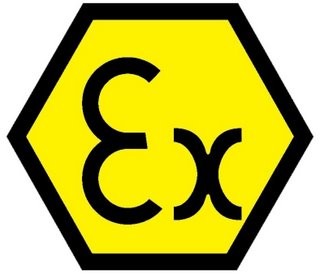 ATEX Pallet Truck for use in hazardous areas
The ATEX Pallet Weighing Truck is a robust powder coated steel construction with steering wheels and dual front wheels with polyurethane coating and 4 load cells. The ATEX Pallet Truck PT3GD weighs 120kg has a lifting height from 85 to 200mm. The inside width between the forks is 190 mm and total wdth is 550 mm.
The ATEX Pallet Weighing Truck comes with a matt polished stainless steel indicator which has an LCD display with backlight and 25mm high digits, including a flat water resistant keyboard with 16 keys. The ATEX Pallet Weight Truck is equipped with an internal rechargeable battery with an operating time of 40 hours and includes a battery charger ( only for use in safe area ).
Features

Tare function
Preset tare
Various Control functions
Cumulative weighing
Check weighing
Recipe weighing
Percentage weighing
Piece counting
In / Out truck routes
Options
Memory with date / time, max 120 000 weighings
Real time clock
Stainless steel spoons
Corrosion resistant steering wheels
Controllable brake pedals
Downloads

Coming soon
Gallery
*Prices as shown on this store are indicational and subject to 21% tax, currency changes and shipping costs. For an accurate and special price please call or e-mail our support.