ATEX Connector Radio Signal Repeater FRX-1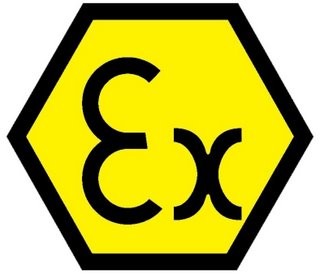 ATEX FRX-1 Connector reliable power and signal in hazardous areas
The ATEX FRX-1 Connector ensures reliable power and signal connections to portable instruments. The ATEX FRX-1 Connector provides a convenient secure and Ex compliant cable connection and plays a key role in the integrity of the FRX-1. The Intrinsically Safe FRX-1 Connector is ATEX and IECEx compliant and allows live connection and disconnection of circuits in zone s1, 2, 21 and 22. Integral to the design is the Hawke cable gland which has features for secure clamping of al wire armour and braided cable types.
The ATEX FRX-1 Connector has a heavy duty, maintenance free, nikel plated brass or stainless steel shells to give ingress protection to IP66/67 and DTS01 which includes models for in line and bulkhead applications. The ATEX FRX-1 Connector has a keying system which prevents possible misconnection and safeguards the contacts from damage. The ATEX FRX-1 Connector ensures reliable low resistance connections which are ensured by the use of state of the art technology which requires less force to engage or disengage the gold plated multi pin connections.
Downloads
Product Datasheet
Gallery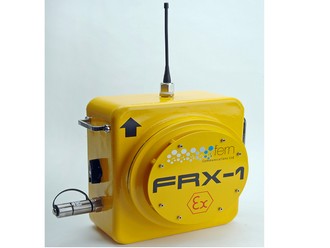 *Prices as shown on this store are indicational and subject to 21% tax, currency changes and shipping costs. For an accurate and special price please call or e-mail our support.