This product is EOL (End Of Life)
ATEX WLg-Access Industrial Wifi Access Point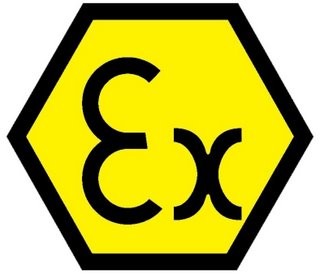 Intrinsically Safe Industrial Wifi Access Point
EX II 2GD EExd IIC
WLg-ACCESS-ATEX is a rugged equipment designed for industrial applications in explosive environment like the chemical industries, refineries, electric stations, very dusty environments and also those where sparks and electric arcs occur ... for material handling, real-time information transmission.
WiFi IEEE 802.11 b/g & super G, up to 108 Mbps
Security : WEP, WPA-PSK, WPA2-PSK & IEEE 802.1X RADIUS
Web based configuration, SNMP administration
2-port auto-sensing 10/100 Base TX network interface
Aluminum IP66 enclosure, EX II 2GD EExd IIC protection
Omnidirectional 3 dBi antennas, IP66, EX II 2GD EExe II T6 protection

It fulfills the most severe requirements in terms of operating environment: from -25°C to +70°C, shockproof and vibration proof, IP66 seal rating for protection against dust and water projections, ATEX level EX II (IP66)

The WLg rugged ATEX industrial wifi access point used in the access point mode makes it possible to create an industrial WiFi wireless network from any industrial equipment featuring an 10/100 Ethernet interface. Used in the bridge mode, the WLg rugged Atex industrial wifi access point enables to connect any industrial equipment featuring a 10/100 Ethernet interface to the WiFi wireless network. WLg rugged ATEX industrial wifi access point module can also be used as a WiFi network repeater (WDS) in order to extend radio coverage, device supports both infrastructure and AD-HOC modes. The WLg rugged ATEX industrial wifi access point device is also designed to work as a wireless bridge between the wired Modbus/TCP or Profinet protocols and the radio network, this feature allows to connect any modbus/TCP or profinet equipments to this network.

Thanks to its built-in WEB interface, the setup of the device is achieved using the web browser installed on your computer (Internet Explorer, Netscape, Mozilla ...).

WLg rugged ATEX industrial wifi access point doesn't require any additional software to be installed on your computer (no peripheral driver needed). The WLg rugged Atex industrial wifi access point is compliant with the IEEE 802.11 b/g standards (wireless Ethernet 2.4 Ghz), it features a built-in 2-port Ethernet 10/100 base TX auto-sensing switch.The radio link is made safe by using most modern methods of protection: WEP 64/128 bits, WPA-PSK, WPA2-PSK and authentification IEEE 802.1x (Radius server). The nominal range (open space) of the module is 300 m for a transmit power of +20 dBm and -92 dBm in reception (g mode) and -95 dBm (IEEE 802.11b mode).

Downloads

Product Datasheet

Product Guide
Gallery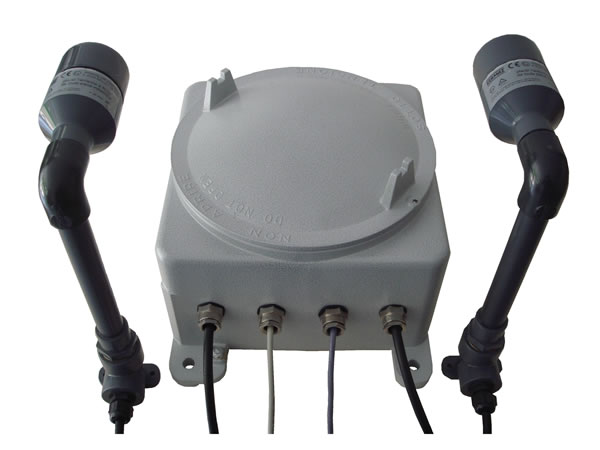 *Prices as shown on this store are indicational and subject to 21% tax, currency changes and shipping costs. For an accurate and special price please call or e-mail our support.