ATEX iWAP300 Industrial Access Point (EOL)
Note: this product is End of Life. (EOL)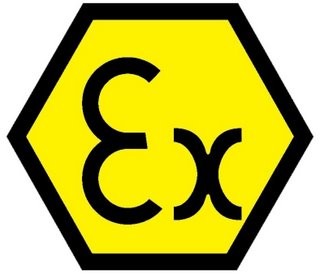 Leading WLAN vendors hardware can be installed such as Meru, Symbol, Cisco & Firetide
-40°C/-20°C/-10°C/ to 60°C (32°F to 122°F) note this depends on the internal hardware used or if the enclosure heater option is fitted
316L stainless steel
IP66
The iWAP300 Universal Industrial Access Point Enclosure is designed to deploy wireless networks in harsh, wet and corrosive environments.
The concept allows installation of equipment from leading WLAN vendors such as Aeroscout, Meru, Motorola, Cisco, Firetide and many others. Each type of Access Point or RF transmitting device is rigorously checked and tested by Extronics to ensure that the vendors equipment is suited. This means that you can effectively use the vendor of your choice when you want to extend your WLAN to your plant areas where protection against the elements is essential.
The Extronics iWAP 300 is designed for use with Extronics extensive range of antennas for optimum coverage. Optional features include surge arrestors for lightening suppression in outdoor installations and multimode fibre inputs for the Ethernet, enclosure heater for low temperature and anti-condensation plus the option of plug and socket cable entry instead of cable glands.
Note: this product is End of Life. (EOL)
DOWNLOADS

Coming Soon..
*Prices as shown on this store are indicational and subject to 21% tax, currency changes and shipping costs. For an accurate and special price please call or e-mail our support.