ATEX WiFi Access Point iWAP201A (EOL)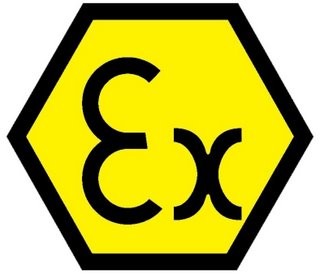 An Intrinsically Safe WiFi Access Point
II 3 G Ex nA nL IIC T3/T4/T5
Note: this product is End of Life. (EOL)
The ATEX WiFi Access Point iWAP201A provide a reliable, low-cost & secure WiFi connectivity for your industrial facility. Ideal for creating point-to-point links or wireless hotspots.
The ATEX WiFi Access Point iWAP201A has one Ethernet port for connecting network devices such as an IP Camera or other 10/100 Ethernet devices to the wireless network and one or two antenna ports depending on whether antenna diversity is required. The ATEX WiFi Access Point iWAP201A operates in the 2.4GHz or 5GHz bands and is equipped with a single radio, with optional diversity operating at up to 100mW or 400mW. The unit also comes with the latest security as standard, and possesses the reliability essential for Enterprise-class wireless connectivity.
II 3 G Ex nA nL IIC T3/T4/T5
II 2D Ex tD A21 IP66 T82ºC
IP66
316L stainless steel construction
Note: this product is End of Life. (EOL)
Downloads

Product Datasheet
Images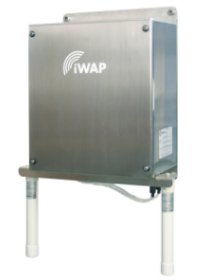 *Prices as shown on this store are indicational and subject to 21% tax, currency changes and shipping costs. For an accurate and special price and delivery times please call or e-mail our support.