ATEX Dome Camera Intrinsically Safe CCTV Series EC-750-PA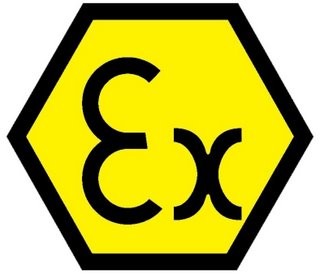 Unmatched Safety in Hazardous Areas
The ATEX Dome Camera is an intrinsically safe dome camera with protection glass IP 68 and is available for CCTV complete solutions in hazardous areas of zones 1, 2, 21 and 22. The autofocus system is mounted in a robust rugged dome and can pan 360° non stop, with a tilt angle of ± 90°. The ATEX Dome Camera has a resolution of 460/470 TVL for PAL and NTSC, 18x optical zoom and night vision. The intrinsically Safe ATEX Dome Camera can pre-set up to 64 positions and paths. The ATEX Dome Camera is chemical, shock and vibration resistant and has an optional integrated IP server. The ATEX Dome Camera EC-750-PA is designed for maritime applications, both onshore and offshore.
The ATEX Dome Camera has an explosion proof colour camera and is water and dust proof. The Explosion Proof Dome Camera is compact and lightweight, the perfect choice for maritime onshore and offshore applications.
Unique Points
Explosion proof color TV camera with pan / tilt head and zoom
Chemical, shock and vibration resistant
Water- and dust- proof (IP68)
Compact and lightweight
Day and night vision 18x zoom
High-resolution 460 (PAL) / 470 (NTSC) TV lines
Embedded IP server (optional)
Preset positions (64) and path
Zone 1/2/21/22 certified
Downloads
Product Datasheet
Product Manual
Product Operating Instructions
Product Certificate
Gallery
*Prices as shown on this store are indicational and subject to 21% tax, currency changes and shipping costs. For an accurate and special price please call or e-mail our support.