TWIG Beacon ATEX zone 1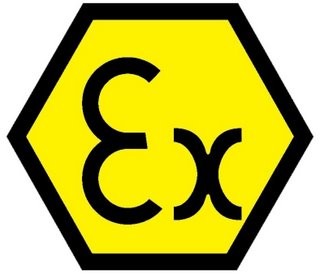 TWIG Beacon ATEX zone 1
Specifications:
*The TWIG Beacon Ex system is designed to locate distressed or injured persons in explosive hazardous areas where GPS is not reliable and other methods do not provide needed accuracy.
*TWIG personal alarms devices are located within a microcell network of RF transmitters, laid out to meet position accuracy requirements.
*Set in place, TWIG Beacon Ex with a large-capacity battery, provides years of operating time. Over-the-air configuration facility makes setting up the system easy.
*IP67 water-proof housing allows installation in demanding environments.
*TWIG personal safety alarm devices report to alarm receiving centre (ARC) TWIG Beacon location information along with last known GPS position, creating a complementary location system for indoor premises capable of global roaming outdoors.
*Prices as shown on this store are indicational and subject to 21% tax, currency changes and shipping costs. For an accurate and special price please call or e-mail our support.