Tri-axial Vibration and Temperature Sensor zone 1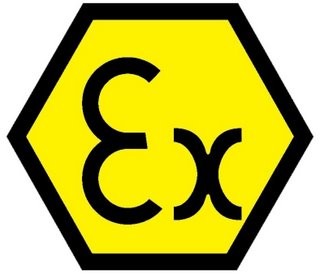 System Includes:

• Modular Cloud Based Machine Sentry
® Software – Features include: action tracking,watch-keeping, process measurements, thermal imaging integration, inspections, lubrication management, intuitive dashboard and reporting
• Vibration Analysis – With intelligent tri-axial vibration measurement capability and temperature
sensor (patent pending) plus a choice of hand held devices such as tablets or smartphones

• Fault Diagnosis Assistant – Automatically diagnoses potential problems and suggests
verification procedures to confirm

• Oil Analysis – Laboratory oil analysis data is automatically* mapped and integrated into the
Machine Sentry® database for easy access by all users enabling better trending and analysis
• Key Performance Indicators (KPIs) – To systematically measure the effectiveness of the
condition based monitoring program from Schedule Compliance to Asset Health & Bad Actor
Management.

• Lubrication Management - Plan, track and manage lubrication activities and usage.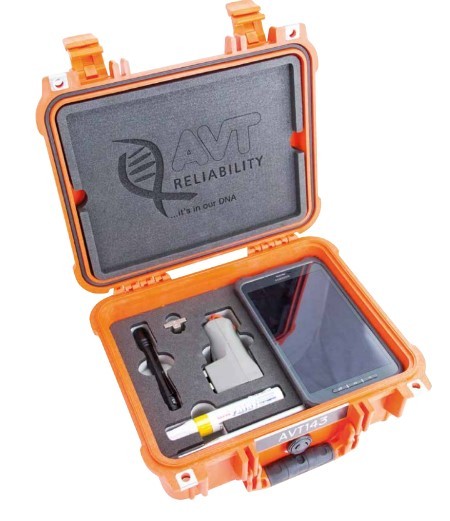 Features
• Cost effective condition monitoring whilst suiting the needs of both expert and novice user
• IP67 rated and certified for use in hazardous areas (Zone 1 and Zone 2 certifications available)
• Up to 5 times faster than other condition monitoring systems Machine Sentry® integrates all condition monitoring
techniques and watchkeeping data, enabling effective maintenance planning and management reporting
• Machine Sentry® can be used either as a stand alone tool or alongside your existing enterprise system (e.g. SAP,Maximo, PEMAC, etc)
• Access to world leading condition monitoring engineers – providing detailed diagnosis and advice
• Easily configurable and scalable solution for future expansion
Downloads

Tri-axial Vibration and Temperature Sensor.pdf
*bij order waarde beneden de 450 euro 25 euro klein order toeslag!
Prices as shown on this store are indicational and subject to 21% tax,
currency changes and shipping costs. For an accurate and special price please call or e-mail our support.