Pad-Ex® 01 DZ2 tablet: Tablet voor mobiel werken en desktop-pc
Pad-Ex® 01 DZ2 redefines what a mobile Full Win tablet PC shall be: While being given its level of ruggedness, Pad-Ex® 01 DZ2 meets all the environmental requirements and supports the 5th generation Intel® Core™ i5 / i7 processor. It also provides battery life up to 7 hours and Windows® 10 / Pro support. Combining robust features and a large screen size, superior performance is ideal for field operatives of all sectors to complement or even substitute Desktop PC, laptop or wall mounted display.
Pad-Ex® 01 DZ2 - Windows Tablet (Zone 2 & Division 2)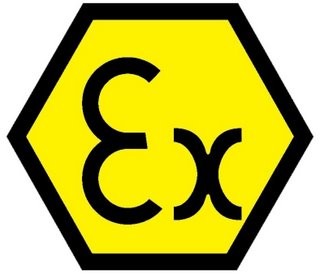 Rugged revolution thin, light and strong.
Supporting such an ultra compact form factor, Pad-Ex® 01 DZ2 manages to fully meet IP65, 4 feet drop and MIL-STD 81 OG for vibration. With its additional display protection it offers complete protection against the harsh environment field workers face and minimizes burden on their bodies during long hours of work.
Connectivity - fast and flexible.
As private 4G / LTE wireless connectivity is increasingly adopted within hazardous areas, Pad-Ex® 01 DZ2 ensures access is fast and seamless – enabling users to quickly access the information needed to perform the task at hand. For sites without WiFi or 4G access in the field, Pad-Ex® 01 DZ2 provides up to 256GB of SSD memory to meet your on-board data storage needs, backed by an i5, or optional i7 processor to ensure your applications run as smoothly and efficiently as possible.
Central to ecom's Mobile Worker concept, the latest Bluetooth standards are also supported by Pad-Ex® 01 DZ2, allowing realtime connectivity to both Bluetooth SmartReady Low Energy 4.0 (BLE) devices as well as older legacy Bluetooth devices. This allows the mobile worker to benefit from expanded Pad-Ex® 01 DZ2 capabilities such as data collection and measuring/monitoring devices, headsets, AutoID, and Bluetooth Beacons for localization.
Once your work in the field is done, Pad-Ex® 01 DZ2 transforms into your PC via the optional desktop docking interface, allowing seamless integration into your office and corporate networks.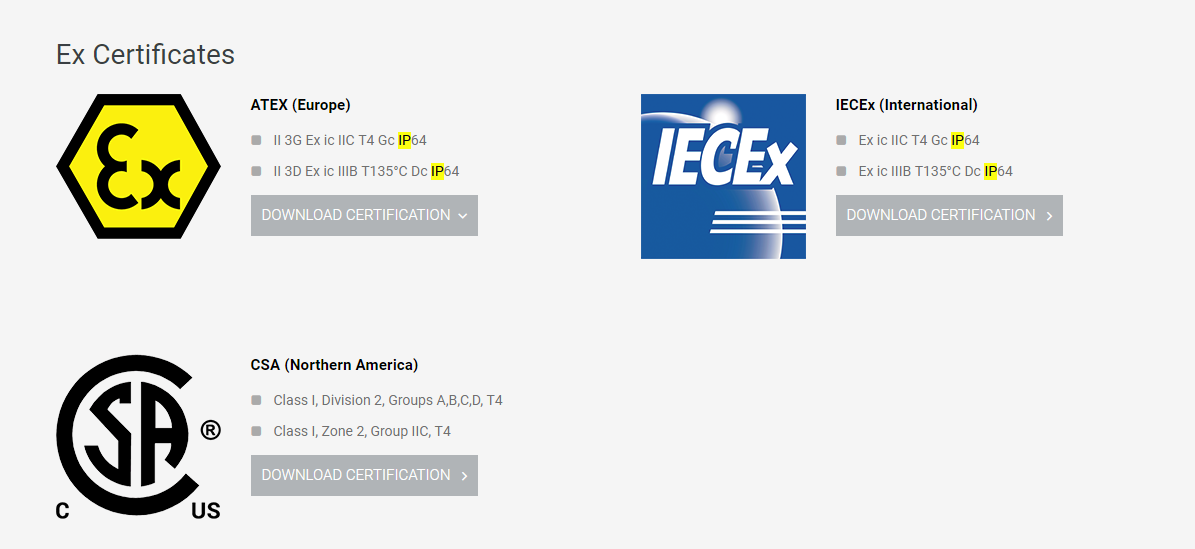 Features:
High Speed and Efficiency for the Most Demanding Tasks
Service Level Agreement
Custom Software Load
11.6" widescreen display with sunlight readable solution
Sunlight Readable Display (Brightness: 730 nits)
Capacitive Multi-Touch Screen
Integrated options for various Applications
Data Collection
1D / 2D Barcode Scanner (optional)
5MP Auto Focus Camera with LED Flash Light
Technical Data:
Windows 7 / 8.1 / 10 / 10 Pro
5th Generation Intel® Core™ Processor
Bluetooth 4.0 Class 1
Support 4G LTE
Support GPS / Augmented Reality
Intel Wireless AC7260 802.11 a/b/g/n/ac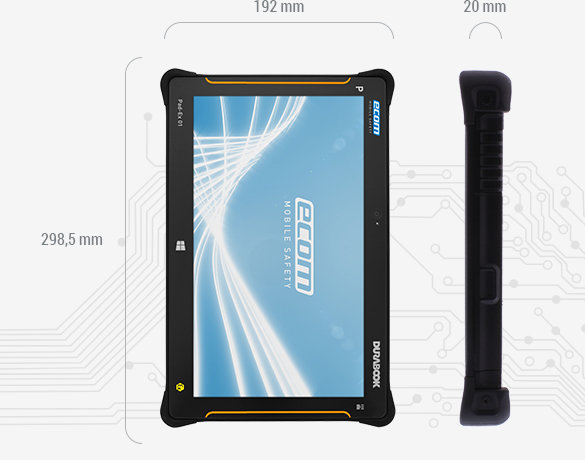 Downloads

VisiWear-EX3500-datasheet.pdf
*bij order waarde beneden de 450 euro 25 euro klein order toeslag!
Prices as shown on this store are indicational and subject to 21% tax,
currency changes and shipping costs. For an accurate and special price please call or e-mail our support.