Ex-Handy 10 featurephone | Atex Zone 1 & DIV 1 | IP68 | 4G | 2.6"
€ 1.190,00
*
Price may change due to exchange rate.
For users who need a more advanced mobile phone but not a Smartphone, the Ex-Handy 10 Feature Phone is designed to meet this need. The Ex-Handy 10 enables the use of a touch screen as well as a regular numeric keypad.
Intrinsically Safe 4G/LTE Ex-Handy 10 DZ1 for Zone 1 & DIV 1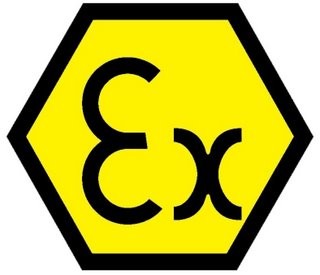 Ex-Handy 10 - the new generation of intrinsically safe 4G/LTE feature phones for a broad variety of applications - from pure communication to Push-to-Talk or lone worker protection.
The Ex-Handy 10 with Android 8.1 operating system, is the ideal companion for innovative Industry 4.0 applications in hazardous areas. With IP68 and Gorilla® Glass you can operate the Ex-Handy 10 in the roughest of environments. With a 5-year product lifecycle and global Ex-certifications to meet all requirements, it provides a low risk investment to the user.
With customer-specific configurations and customizations, it also handles the most demanding of situations.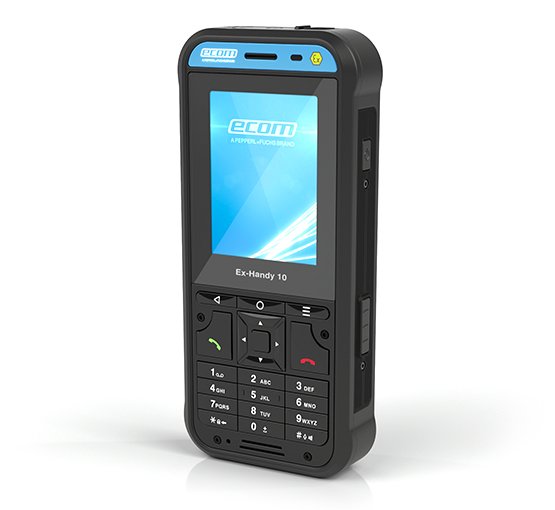 Features of the ExHandy10
* IP68 – dust- and waterproof housing + MIL-STD-810G standard
* Worldwide approvals for Zone 1/21, 2/22 & Class 1 / Div 1 & Div 2
* Protected in all situations: Special buttons for Push-To-Talk (PTT) & Lone Worker Protection (LWP)
* Always and everywhere applicable: Excellent readability of the display even in direct sunlight and a long battery life.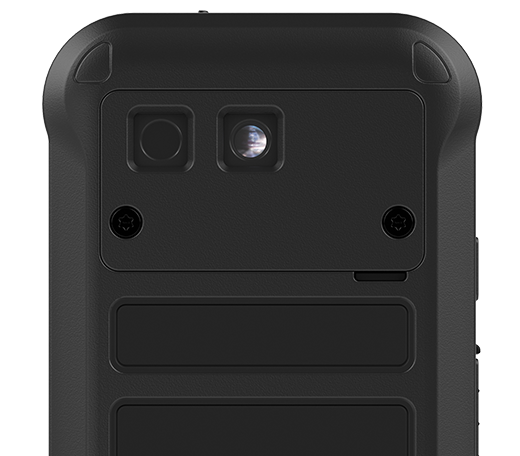 Technical Data of the Ex Handy 10:
OPERATING SYSTEM
Android™ 8.1
PROCESSOR
Qualcomm Snapdragon MSM8909 platform
MEMORY

2 GB RAM, 16 GB ROM
SD card up to 128 GB

DISPLAY

2.6" capacitive multi-touch screen made of extreme shock and scratch resistant Gorilla glass
Support of glove and wet mode
High Visibility in direct sunlight

PORTS

3.5 mm jack connection with special ecom mounting solution
7-pins water-proof magnetic USB 2.0 connector

DIMENSIONS
148 x 67 x 24 mm
WEIGHT
approx. 330 g
OPERATING TEMPERATURE
-20 ... +60 °C
CONNECTIVITY

4G / LTE -standard (SIM unlocked and free); Nano SIM
WiFi 802.11 a/b/g/n/ac/e/k/r/h; 2.4 Ghz and 5 Ghz support
Bluetooth® 4.2 incl. BLE (Bluetooth Low Energy)
GPS / A-GPS / Glonass / Beidou / Galileo
NFC

CAMERA
8 MP rear camera with auto focus and LED flash with torchlight function (optional)
BATTERY
3920 mAh
PROTECTION
IP68 - Dust proof, water proof, MIL-STD-810G
Ex Certificates of the Ex-Handy 10
(Pending)
ATEX (Europe)
* II 2G Ex ia op is IIC T4 Ga IP64
* II 2D Ex ia op is IIIC T135°C Da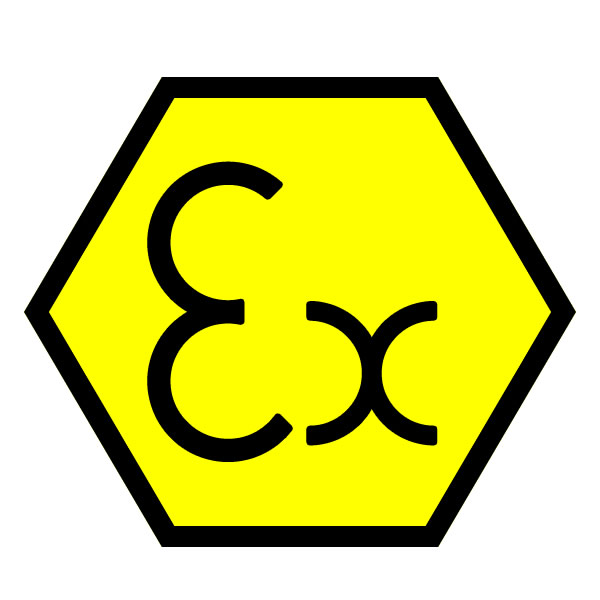 IECEx (International)
* Ex ia op is IIC T4 Ga IP64
* Ex ia op is IIIC T135°C Da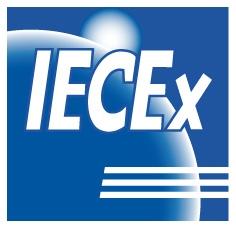 CSA (Northern America)
* Class I, II, III, DIV 1, Groups A-G, T4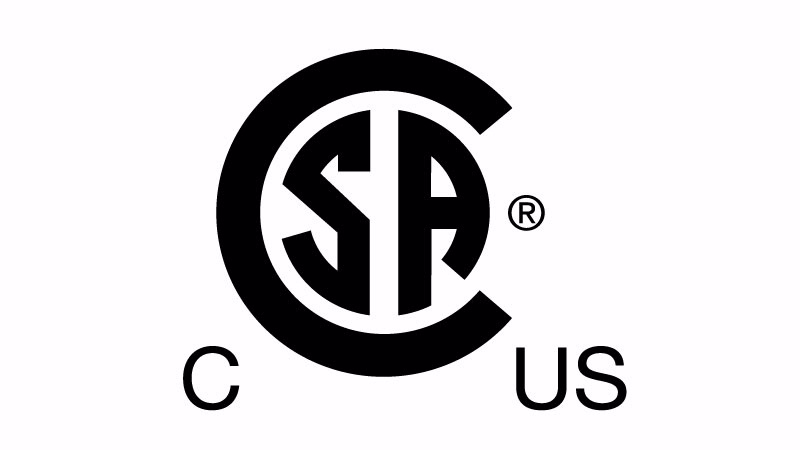 Downloads
For orders under € 450 we charge € 25 order costs.
Prices shown on this website are before taxes, currency changes and shipping costs.
For an accurate price please contact our sales team at info@comm-co.com

Ex-Handy 10 - ExHandy 10 - Ex-Handy10 - ExHandy10
ex-handy 10 - exhandy 10- exhandy10- ExHandy10
EX - ex - Explosion proof - Atex - Handy Ex-Handy 10 - ExHandy 10 - Ex-Handy10 - ExHandy10
ex-handy 10 - exhandy 10- exhandy10- ExHandy10
EX - ex - Explosion proof - Atex - Handy 
Check items to add to the cart or