iPhone 11 Zone 2 ATEX ATEXXO
Call for Price
*
Price may change due to echange rate.
This product has a €50 handeling fee
iPhone 11 Zone 2 ATEX ATEXXO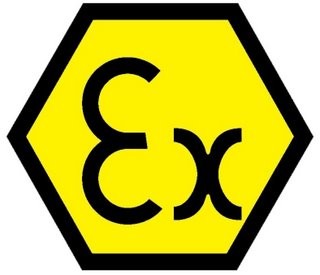 Explosion Proof ATEX Zone 2 iPhone 11  
This product makes you able to take your favorite iPhone into the hazardous zone 2 areas. Using this makes ur mobile phone safe to use in gas/vapor zone 2 hazardous locations. 
Technical information:
Voltage: 100-240 Volt (Charger)
Frequincy: 50/60 HZ (Charger)
Colour: Black
Dimensions: 93x 170 x 15 mm (iphone11)
ATEX: Unit Assessment Certificate
Downloads

 ATEXiPhne11Z2.pdf