IPHONE XR ZONE 2 ATEX ATEXXO
Call for Price
*
Price may change due to echange rate.
This product makes you able to carry around ur favorite phone in zone 2 hazardous areas. 
(Allows for self sim-card installation)
IPHONE XR ZONE 2 ATEX ATEXXO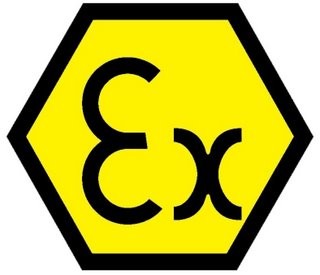 Explosion Proof Mobile Phone
This new product manufactured by Atexxo makes you able to take ur favorite phone to zone 2 hazardous areas. It makes it safe to use the phone in gas/vapor zone 2 hazardous locations.
Technical information
Voltage: 100-240 Volt (Charger)
Frequency: 50/60HZ
Colour: Black
Dimensions: 93 x 170 x 16 mm
ATEX: Unit Assessment Certificate; Zone2, II 3G; ic IIC T4 Gc


Downloads

 ATEXiPhoneXRAtexxo.pdf