Aloxy iot sensor valve position indicator - Atex Z2
€ 6.000,00
*
Price may change due to exchange rate.
* People tracking (workers, contractors, visitors, etc.) * Evacuation coordination & safety communication * Man-machine interaction * Man-down detection * Tracking on-site trucks and vehicles * Tracking rental and mobile equipment * Status of temporary blinds to seal-off pipes * Status of pipe isolation for maintenance * Environmental temperature monitoring
Aloxy iot sensor valve position indicator - Atex Zone2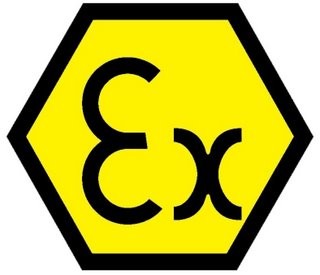 The ATEX Mobile Video Conference System Pixavi VisiWear EX3500 with an external camera providing the best reach and flexibility in hazardous explosive areas. The ATEX Conference Camera makes high quality video live available to anyone in the world by internet video streaming or video conferencing. The ATEX Video Conference System can be worn as a belt pack or as a neck strap. When the Pixavi VisiWear EX3500 is connected the Conference System can transmit HD video in real time over 802.11 networks.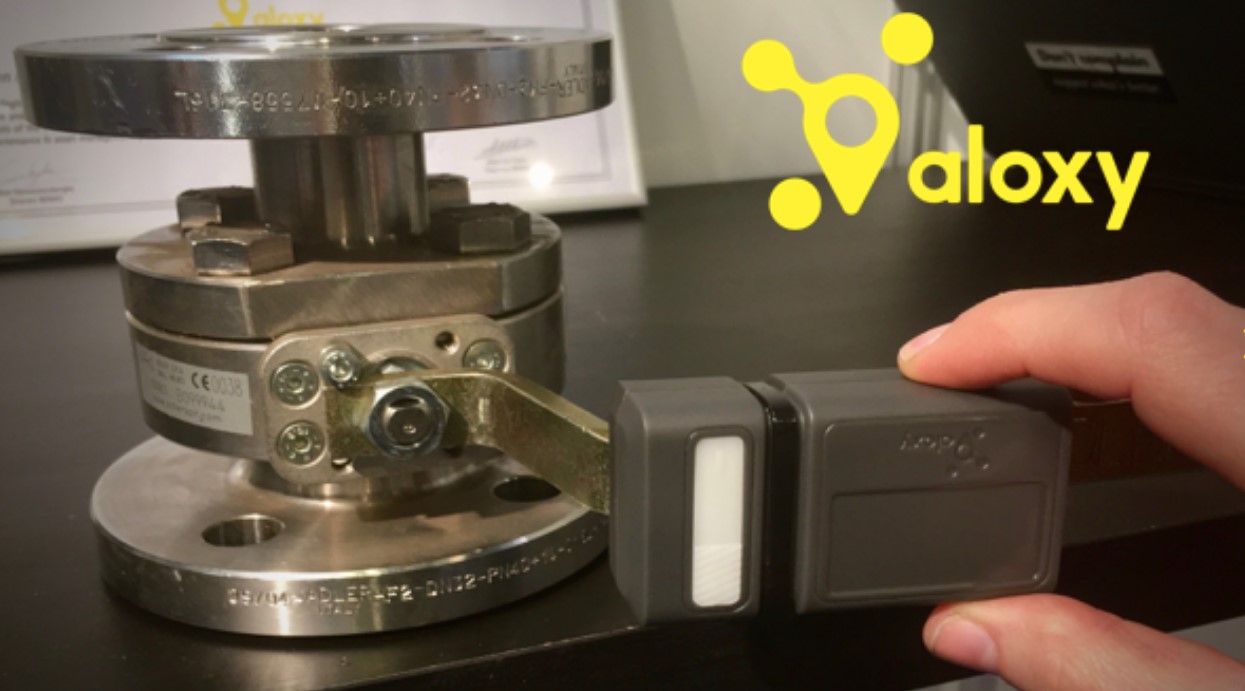 Manual Valve position Indicator
The Aloxy Solution
Manual valve positioning
attach an aloxy device to the hand wheel or
valve lever to remotely monitor its position

Functionality:
* Ensure that manual valves are in the correct position during maintenance activities and/or production (e.g., flushes, by-passes, etc.) to avoid safety and process incidents(e.g., spills due to open drain)
* Receive alerts when valves are manipulated without authorization (e.g, opening/closing the wrong valve, accidentally manipulating a valve)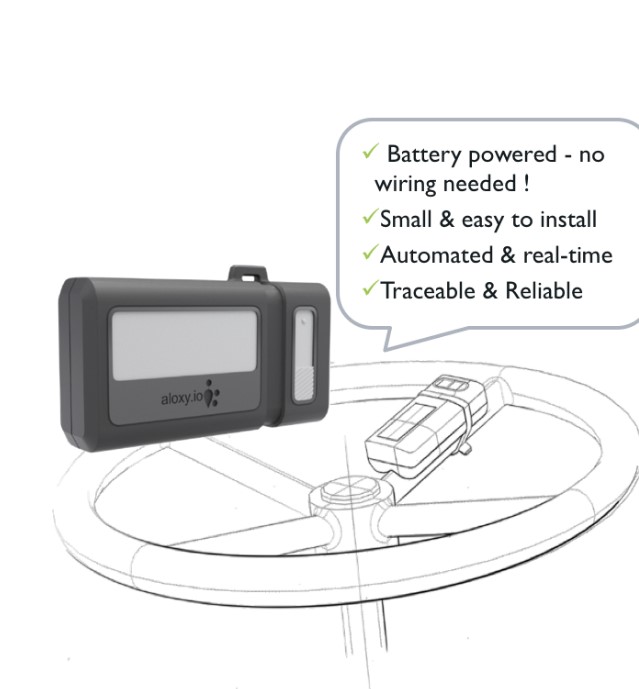 The Industry challenge
Manual valve positioning
Many valves are operated manually
Production and maintenance need to know their actual position
* During regular operations
* Before, during, after flushes, drains, by passes
* Before, during, after maintenance and TAR
Therefore, Field operators need to manually check each valve and communicate the actual position back to production or maintenance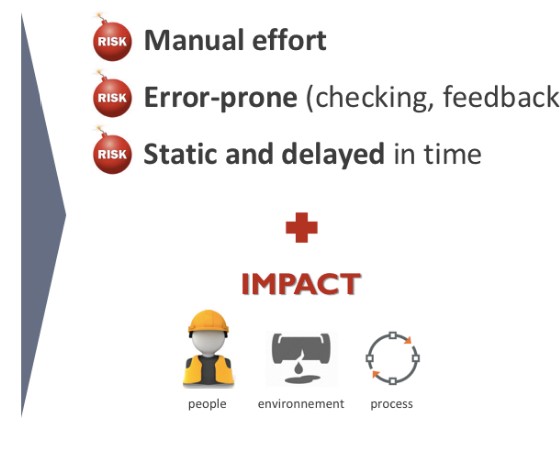 Turnaround Management: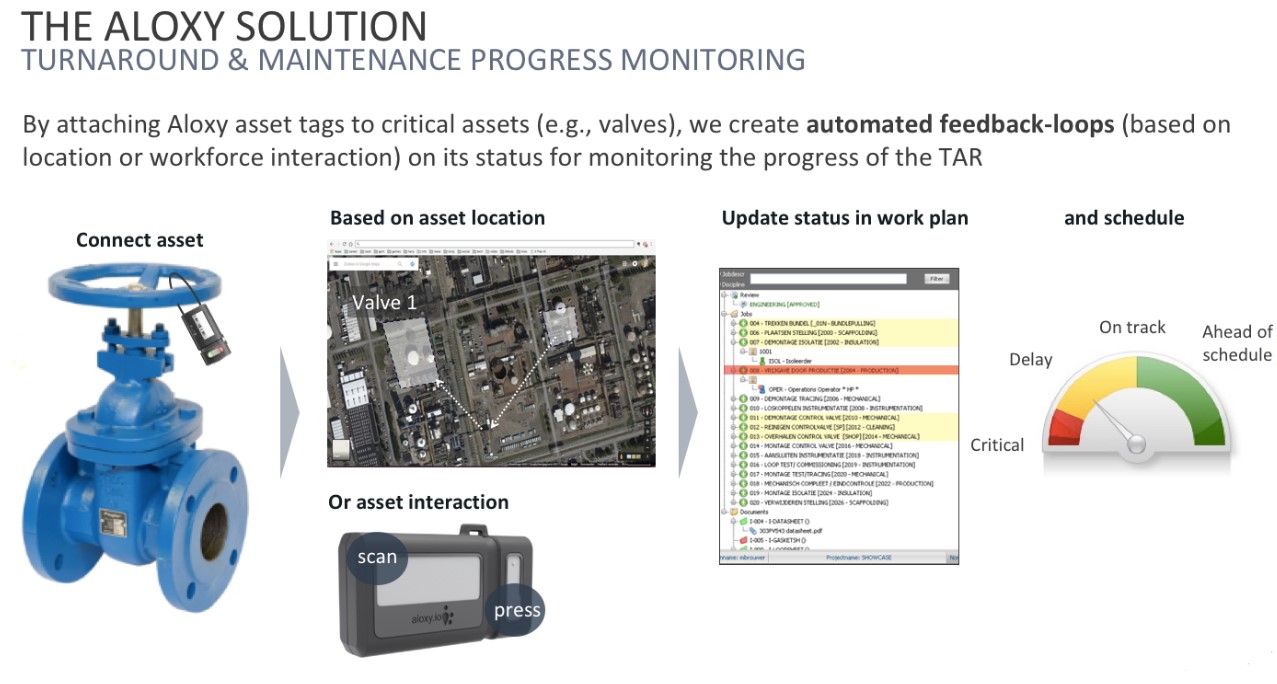 For orders under € 450 we charge € 25 order costs.
Prices shown on this website are before taxes, currency changes and shipping costs.
For an accurate price please contact our sales team at info@comm-co.com