iPhone 11 Zone 1 ATEX Atexxo
Call for Price
*
Price may change due to echange rate.
This new Atexxo iPhone 11 zone 1 makes sure you can safely cary around ur favorite phone in Atex zone1 areas.
iPhone 11 Zone 1 ATEX Atexxo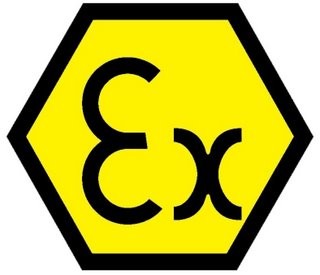 Explosion Proof iPhone
iPhone ready to use in a hazardous area. ATEX zone 1 is the European equivalent for US, NEC Class 1 Division 1 equipment. (C1D1)
Because the iPad has a safe electrical circuit. It meets the ATEX/EX regulations. Which makes you able to use it in the hazardous zone 1 areas that it is made for. All of the original iPad functions remain intact. 
It has a aluminium case finish. It is also available for 64, 128 and 256GB models. 
Technical information:
Voltage: 100-240V (Charger)
Frequency: 50/60Hz (charger)
Colour: Aluminium
Dimensions: 19x12x3.3cm
Weight: 750 Grams
ATEX: Zone1, II 2G; db IIC T4 Gb
IECEx: Zone1, II 2G; db IIC T4 Gb
Downloads

 iphone11Zone1Atexxo.pdf