Call for Price
*
Price may change due to echange rate.
ExCam IPQ1785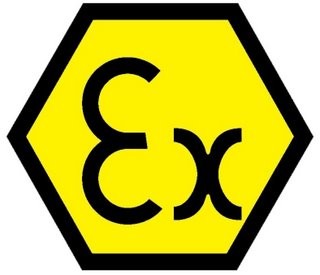 Explosion Proof Camera 
THIS PRODUCT IS A CAMERA
During the development stage of this camera the focus was clearly laid on precision and high-quality stainless stees. In addition to that the modular design of the housing components prior to the camera's development allows a free combination of the indicidual housing components such as diffferent flanges in combination with the housing body. Without any limitations regarding explosion protection.
Downloads

 ExCam IPQ1785
For orders under € 450 we charge € 25 order costs.
Prices shown on this website are before taxes, currency changes and shipping costs.
For an accurate price please contact our sales team at info@comm-co.com
Shipping costs may vary after receiving the package from the manufacturer. And a recalculation takes place.