ATEX DRÄGER UCF 8000 THERMAL IMAGING CAMERA (ATEX ZONE 1) DRAGER
€11,437.00
*
Price may change due to echange rate.
The UCF 8000 thermal imaging camera from Dräger gives firefighters the opurtunity to get images that are high quality, even when the sight is not optimal. A 384 x 288 px resolution and a 2x zoom guarantee a detailed view on the situation. With the actual view in front of their eyes, it makes it easier and safer for them to investigate spaces. 
Dräger UCF 8000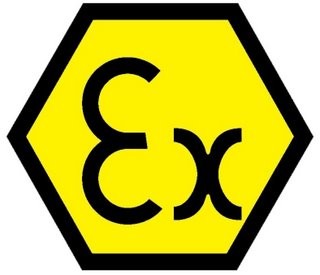 Explosion Proof
 thermal imaging camera
Zoom: 2x 
Resolution: 384 x 288 px
Dimensions of camera: 0.13x0.28x0.11m 
Weight: 3.09lb
Heat sensitivity: -40C to 1000C
Battery life: 4 hours
Frame rate: 50Hz
Approvals:
ATEX approval Ex zone 1
Protection class IP67
Downloads

datasheet
For orders under € 450 we charge € 25 order costs.
Prices shown on this website are before taxes, currency changes and shipping costs.
For an accurate price please contact our sales team at info@comm-co.com
Shipping costs may vary after receiving the package from the manufacturer. And a recalculation takes place.