ATEX DRÄGER UCF 9000 (ATEX ZONE 1) DRAGER
Call for Price
*
Price may change due to echange rate.
This product is EOL (End Of Life)
Always keep focused: The Dräger UCF 9000 is a thermal imaging and digital camera in one. It makes sure that you are well equipped even for very difficult tasks. From hazardous substance operation in Ex zone 1 to fire fighting and even for documentation of training. 
This product is EOL (End Of Life)
Dräger UCF 9000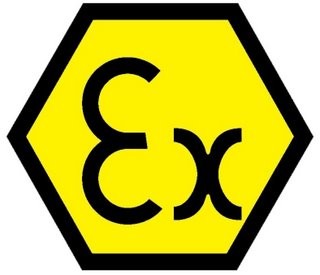 Explosion Proof Thermal imaging camera 
Zoom: 2x, x4
Resolution: 384 x 288 px 
Dimensions of camera: 0.13x0.28x0.11m 
Weight: 3.09lb
Heat sensitivity: -40C to 1000C
Battery life: 4 hours
Frame rate: 50Hz
Approvals
ATEX approval Ex zone 1
Protection class IP 67
Downloads

 datasheet.pdf
For orders under € 450 we charge € 25 order costs.
Prices shown on this website are before taxes, currency changes and shipping costs.
For an accurate price please contact our sales team at info@comm-co.com
Shipping costs may vary after receiving the package from the manufacturer. And a recalculation takes place.