BLE Gateway - receives data via Bluetooth and sends them via GSM to your web server
Call for Price
*
Price may change due to echange rate.
This product is the non ATEX Version of the product. It is a kind of installation variation.
That means the ATEX Version is only available with the blue body. (See the picture below,and the related products).
The non ATEX Version is available in the "Black installation edition" this product.
And there is also a non ATEX Version with a blue body available.
BLE Gateway - receives data via Bluetooth and sends them via GSM to your web server.
The BLE Gateway gets information via Bluetooth and sends them through GSM to your web server.
The strong BLE Gateway gets information from all sensors that send information through Bluetooth. Consequently, it is conceivable to send the information of a few sensors more than one BLE Gateway. With Bluetooth Smart (previously BLE) runs up to 20m can be accomplished. For a transmission, for instance from a field or a waterway to your office, 20m ordinarily are adequately not. For this situation the GSM BLE Gateway tackles the issue and scaffolds the distance by meandering versatile information association. Along these lines, the BLE Gateway offers you lasting admittance to your information.
Item characteristics:

* Equipped with a 3G module for the EU territory (US, Canada and different locations on request)
* Robust IP68/IP66/IP69 enclosure (IP68 at max. inundation depth1m for max. 5h )
* Suitable for the utilization in brutal and explosive climate
* Colour screen for rapid reading of the current values on site
* Cheap extra parts available
* Optional information transmission via GSM
* Up to 60 months battery lifetime (Depending upon the movable transmission interval)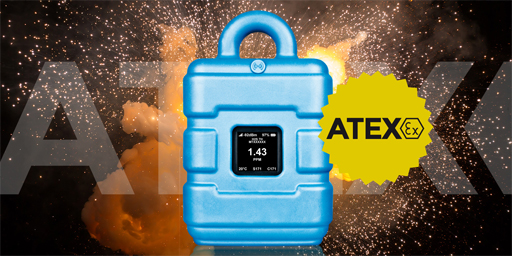 Technology – rapidM2M inside
The BLE Gateway is outfitted with the most recent rapidM2M innovation. The rapidM2M innovation is described by an incredibly energy-proficient operation. Programmable via PAWN script (like C) you can change the BLE Gateway precisely to your requirements and the particular application. Via the API the information can be retrieved and coordinated into your business logic on the server side in an agreeable way.
OEM service
* Individual labeling
* Customized housing colour
* Type plate and certificates
* Versioned, adapted manual and fact sheet
Technical Data: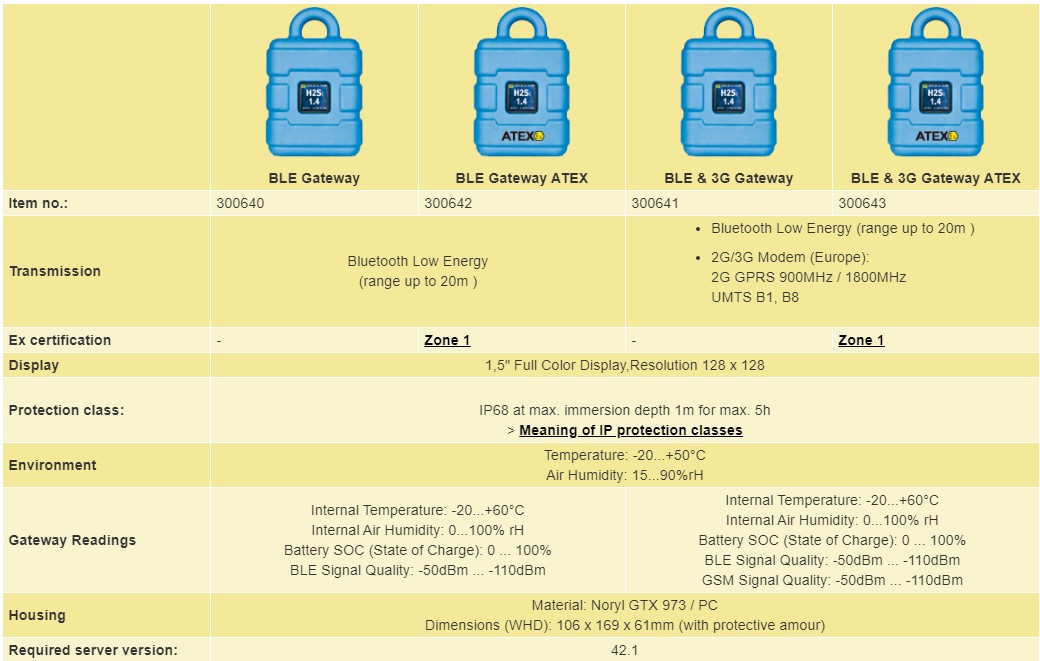 Application examples:

For orders under € 450 we charge € 25 order costs.
Prices shown on this website are before taxes, currency changes and shipping costs.
For an accurate price please contact our sales team at info@comm-co.com
Shipping costs may vary after receiving the package from the manufacturer. And a recalculation takes place.
Check items to add to the cart or