myDatalogEx - BLE - ATEX Zone 1 data logger for the mobile data acquisition of industrial sensors
Call for Price
*
Price may change due to echange rate.
The Microtronics myDatalogEx is an ATEX data logger for the mobile data acquisition of industrial sensors.
myDatalogEx - BLE - ATEX Zone 1 data logger for the mobile data acquisition of industrial sensors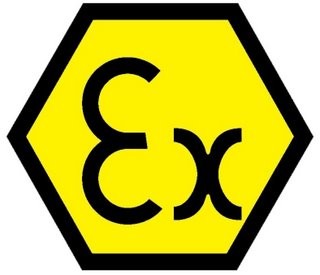 The myDatalogEx is an ATEX information logger for the mobile information acquisition of industrial sensors.
The myDatalogEx is a compact gadget for the securing and transmission of outsider sensors. The modern/industrial sensors are recorded via the analogue standard interface 4-20mA. A switchable sensor supply is given by the myDatalogEx.
A cell phone application is accommodated basic and helpful introductory activity at the estimating point. The myDatalogEx communicates via BLE (Bluetooth Low Energy) with the application. The information is moved to the focal web platform via 3G.
The gadget is acceptable for use in:
* Municipal water and wastewater systems
* Industrial plants
* Sewage systems
Item characteristics:

* ATEX affirmed for zone 1
* Adjustable estimation and transmission cycle
* Management of the estimating points via the web broswer or cell phone application autonomously of the area
* Long battery life, thanks to MicroPower® innovation
* Very low commissioning and operating costs
* Robust IP67 enclosure with great chemical opposition and an rubber shell
* Up to two years battery life at 5 minutes estimating interval, 1 second warm-up and 12 hours transmission interval.
* Device configurable via web interface
OEM service:
* Individual labeling
* Customized protective armour
* Change of name for the ATEX certificate
* Customized housing colour
* Type plate and certificates
* Versioned, adapted manual and fact sheet

Technical Data - myDatalogEx
No.: 300948
Approval for explosion hazard environments: Zone 1
Inputs: 1 x analog (0...20mA / 4...20mA)
Sensor supply:
1 x switchable and adjustable sensor supply (max. 22V )
Uo = 25,6V
Io = 82mA
Po = 0,523W
Co = 0,31µF
Lo = 1000µH
Information transmission: 
*Bluetooth Low Energy

*2G/3G Modem (Europe):
2G GPRS 900MHz / 1800MHz
UMTS B1, B8

Protection class: IP67
> Meaning of IP protection classes
Screen: 1,5" Full Color Display, Resolution 128 x 128

SIM: Integrated SIM chip
Required server version: 46.18
myDatalogEx_schematic-Block Diagram: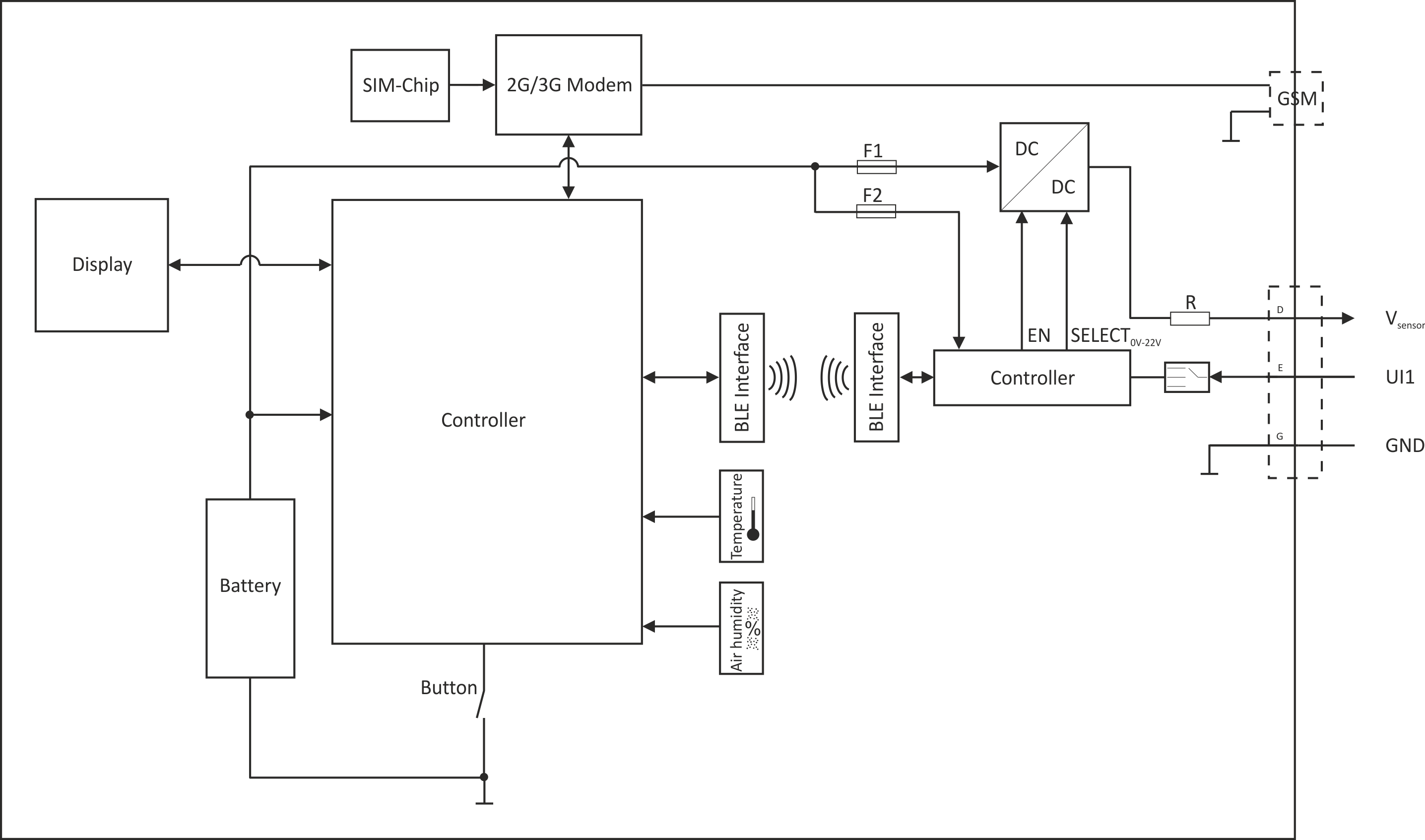 For orders under € 450 we charge € 25 order costs.
Prices shown on this website are before taxes, currency changes and shipping costs.
For an accurate price please contact our sales team at info@comm-co.com
Shipping costs may vary after receiving the package from the manufacturer. And a recalculation takes place.