ATEX LoRaWAN LPG level sensor (TEK 790)
Call for Price
*
Price may change due to exchange rate.
Our ATEX certified LPG Tank Sensor is a flexible and configurable operated level sensor with an integrated LoRaWAN radio.
ATEX LoRaWAN LPG level sensor (TEK 790)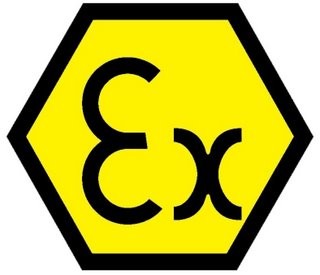 Applications:
LPG/Propane tank dial-gauge position measurement
Rochester R3D/Twinsite Senior/Junior
Tanks
Fixed or mobile
Vented or pressurised
Underground
Optimise delivery or collections
Spot and continuous inventory measurement
Configurable reporting schedule and alarms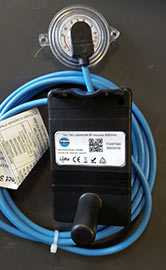 Benefits:
Accurate, reliable tank level reporting to server monitoring application
LoRaWAN Communication
Programmable Alarms
High level
Low levels
Reports local temperature and battery level
Remote reconfigurability
Easy to install and commission
CE Conformance and ROHS Compliant


Specification:
Download ATEX LoRaWAN LPG level sensor (TEK 790) product specification:
Downloads

ATEX LoRaWAN LPG level sensor (TEK 790).pdf
*bij order waarde beneden de 450 euro 25 euro klein order toeslag!
Prices as shown on this store are indicational and subject to 21% tax,
currency changes and shipping costs. For an accurate and special price please call or e-mail our support.