ADEUNIS SIGFOX PULSE V2 ATEX SOLDERED BATTERY
€ 130,00
*
Price may change due to exchange rate.
ADEUNIS SIGFOX PULSE V2 ATEX Zone 2 SOLDERED BATTERY
ADEUNIS SIGFOX PULSE V2 ATEX Zone 2 SOLDERED BATTERY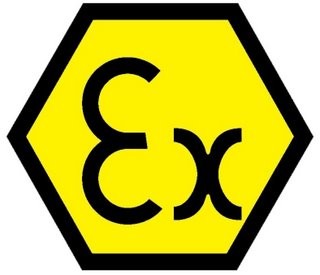 The ADEUNIS PulseV2 Sigfox ATEX is a ready-to-eat LoRaWan device which transmits pulses of gas, water, electricity or heat meters. The compact housing and the industrial design of the product is widely used in harsh industrial environments. The product is certified to ATEX II.


ADEUNIS PULSEV2 SIGFOX ATEX - EXTRAS BY MCS
The ADEUNIS products are LoRaWan Alliance certified and can be used by public Sigfox networks. MCS also serves Lora Private Networks. The ADEUNIS products, which are often installed stationary, lend themselves well to this. We therefore advise ITalks Private Lora .
Would you also next to a node Sigfox a total solution including connectivity and dashboarding? Then use the ITalks IoT suite that lets you organize all integrations and visualization of data.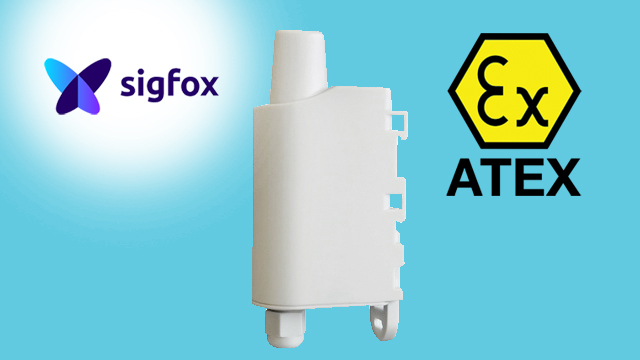 HIGHLIGHTS:
Radio transmission of meter data via Sigfox network

Water, gas, electricity and heat meters

Up to 2 meters per node

Range up to 10km

IP67 (IP68 on request)

Local or remote configuration

Consumption controlled optimized for autonomy

Dimensions: 105 x 50 x 27 mm

Operating temperature range: -20 ° C / + 75 ° C

Weight: 92.74g

ATEX II certification

APPLICATIONS:
read-out of electricity, heat, gas and electricity meters via the network Sigfox

rate possible leakage
*Bij bestellingen onder de €450 rekenen wij €25 bestellingskosten bij.
Prices shown on this website are before taxes, currency changes and shipping costs.
For an accurate price please contact our sales team at info@comm-co.com