Bluetooth Barcode Scanner iSCAN211PDF battery included Zone 1 reads 1D and stacked PDF Barcodes
Call for Price
*
Price may change due to echange rate.
Bluetooth Barcode Scanner iSCAN211PDF battery included Zone 1 reads 1D and stacked PDF Barcodes
iSCAN211 Zone 1 Bluetooth Handheld Barcode Scanner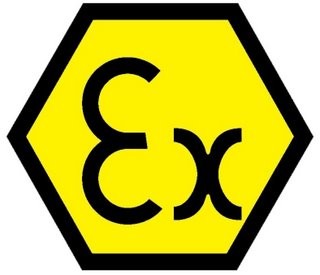 The iSCAN211 is a Bluetooth handheld barcode scanner, designed for use in hazardous areas, which reads standard 1D barcodes. The iSCAN211PDF reads stacked PDF codes as well as standard 1D barcodes.
Reads all standard 1D and stacked PDF barcodes
ATEX / IECEx Zones 1, 2, 21, and 22 certified
RS232/422 or USB interface
IP65 fully ruggedised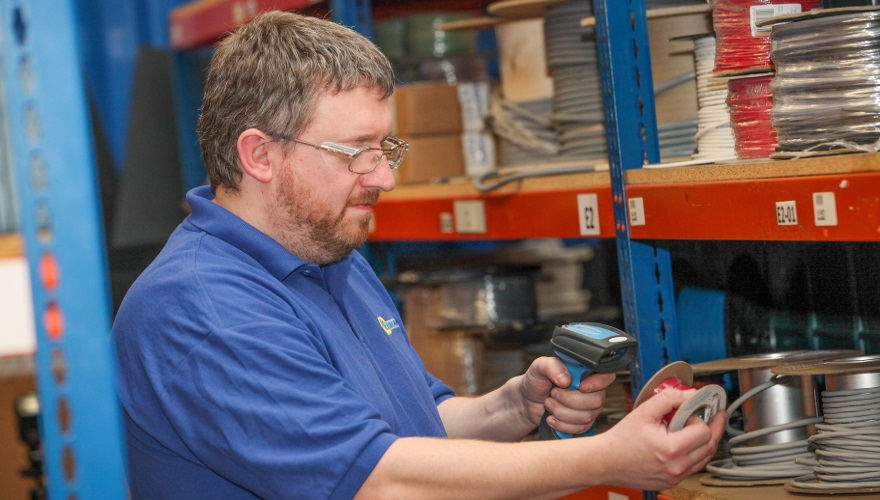 Maximum mobility
Read barcodes wherever you need with wireless operation and Bluetooth link. Hazardous area recharging is also available, helping the iSCAN211 fit seamlessly with your work patterns.
Increased productivity and throughput with high speed scanning
The iSCAN211 records barcodes quickly and accurately, reaching speeds of up to 60 scans per second.
Easy to use
Ergonomic grip and lightweight, well balanced body make the iSCAN211 easy to carry with you.
Read feedback
Visual, audio, and vibration feedback lets the user know when a scan is successful, even in noisy industrial environments.
Highly reliable
No need to worry about dropping the scanner; rigorously tested, the iSCAN211 can withstand 50 drops onto concrete from a height of 2m.
Great for hard to reach locations
The scan line is wider than conventional laser scanners, making it easier to see. Combined with the long reading distance, this makes it simple to read barcodes, even in awkward areas. The iSCAN211 also works effectively in bright sunlight, up to 100,000 lux.
Downloads

 iSCAN211-datasheet-comm-co.pdf

 iSCAN211EXB-datasheet-comm-co.pdf

 iSCAN2x1 IECEx certificate.pdf



 IBExU15ATEX1084_signed.pdf
 
For orders under € 450 we charge € 25 order costs.
Prices shown on this website are before taxes, currency changes and shipping costs.
For an accurate price please contact our sales team at info@comm-co.com