Atex 3G Ex i IIC T4 Gc Bluetooth keyboard
Call for Price
*
Price may change due to echange rate.
Logitech's K480 Bluetooth keyboard can be paired with up to three devices at once.
Atex 3G Ex i IIC T4 Gc Bluetooth keyboard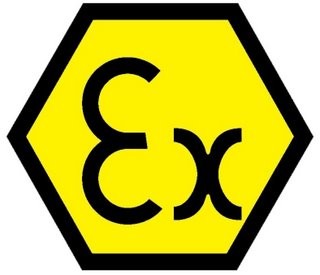 Expected in April 2017
Price Unknown


Selecting the right keyboard for a particular task can be frustrating. For example, what might be desirable for your desktop probably wouldn't be the best option for a mobile device and vice-versa. The Atexshop latest keyboard, however, claims to be suited for virtually any job you throw at it.
The Atexshop Bluetooth Multi-Device Keyboard (that's a mouthful) can be used with up to three different Bluetooth-enabled devices. The secret sauce behind the multitasking marvel is the Easy-Switch dial. With it, users can seamlessly toggle between connected devices on-the-fly.
Because it works over Bluetooth, you'll need to be within 30 feet or so of the device you wish to control. Even still, it should work fine with your home theater PC although with no trackpad, it'd probably be best suited for desktop / smartphone / tablet usage. There's even a built-in stand that can hold your phone or tablet as you type and shortcut keys for some of the more common tasks across various platforms.
The board draws power from a couple of AAA batteries that claims will last up to two years under regular use. Specifically, it'll be compatible with Windows 7 / Windows 8 PCs, Mac OS X, Chrome OS, iPads and iPhones running iOS 5 or later and Android handsets and tablets running version 3.2 or newer.
*Prices as shown on this store are indicational and subject to 21% tax,
currency changes and shipping costs. For an accurate and special price please call or e-mail our support.