Atex inspection camera mini-cam Solopro+
Call for Price
*
Price may change due to echange rate.
Very complete and user friendly sewer camera system for visual pipe inspections in ATEX zone 1 area. To be equipped with forward or pan and rotation colour camera.
Atex inspection camera mini-cam Solopro+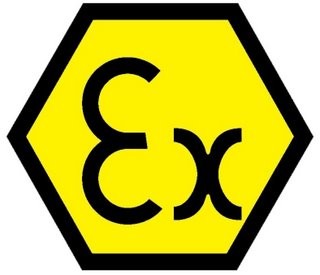 SOLOPro+ EX has everything you need for your pipeline inspections, to document your findings and to make detailed surveys on location. The renewed control unit features an integrated joystick control, ergonomic soft-touch keyboard and user friendly multi-functional function keys. Snapshots and/or video images can be digitally recorded on Internal Memory, USB or SD media. Recorded images (snapshots and/or video) and surveys can easily be transferred to a PC by means of USB or DSHC memory card or using a WiFi network. The SoloProPlus camera inspection system can be delivered with Wincan survey software.

The cameras (axial or pan & rotate) with LED illumination for the SoloPro+ are of high quality and very reliable. The controllable (pan & rotate) camera makes it possible to inspect pipe walls, joints and side connections. The SoloProPlus ATEX system can be delivered with optional coilers with push cable of 40, 60, 100 or 120 metres.
Features
Hot keys
Joystick control
Soft key navigation
Easy-fit ccu
Friction brake
Data transfer
Optional cameras
Adapter kit
DOWNLOADS

 Datasheet.pdf