Ex-Handy 10 featurephone - Atex Zone 2 & DIV 2 - IP68 - 4G/LTE - 2.6"
€ 750,00
*
Price may change due to exchange rate.
Coming soon!
For users who need a more advanced mobile phone, the Ex-Handy 10 Feature Phone is designed to meet this need.
The Ex-Handy 10 enables the use of a touch screen as well as a regular numeric keypad.
Coming soon!
Ex-Handy 10 featurephone | Atex Zone 2 & DIV 2 | IP68 | 4G/LTE | 2.6"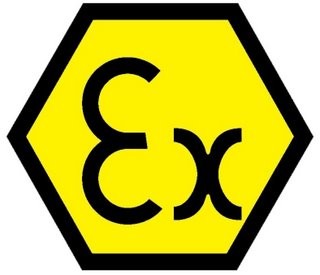 Discover Your Options
The Ex-Handy 10 - the new generation of intrinsically safe 4G/LTE feature phones for a broad variety of applications - from pure communication to Push-to-Talk or lone worker protection.
The Ex-Handy 10 with Android 8.1 operating system, is the ideal companion for innovative Industry 4.0 applications in hazardous areas. With IP68 and Gorilla® Glass you can operate the Ex-Handy 10 in the roughest of environments. With a 5-year product lifecycle and global Ex-certifications to meet all requirements, it provides a low risk investment to the user.
With customer-specific configurations and customizations, it also handles the most demanding of situations.
Features

* IP68 – dust- and waterproof housing + MIL-STD-810G standard
* Worldwide approvals for Zone 1/21, 2/22 & Class 1 / Div 1 & Div 2
* Protected in all situations: Special buttons for Push-To-Talk (PTT) & Lone Worker Protection (LWP)
* Always and everywhere applicable: Excellent readability of the display even in direct sunlight and a long battery life.
Downloads
datasheet_ex-handy_10_EN_Comm-Co.pdf
For orders under € 450 we charge € 25 order costs.
Prices shown on this website are before taxes, currency changes and shipping costs.
For an accurate price please contact our sales team at info@comm-co.com