IS-RSM2.1 - ATEX ZONE 1/21 - remote speaker microphone
Call for Price
*
Price may change due to echange rate.
This product is coming soon!
IS-RSM2.1 - ATEX ZONE 1/21 - remote speaker microphone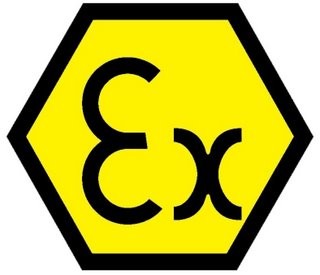 The lightweight IS-RSM2.1 remote speaker microphone is specially designed for PTT applications. With its robust housing and safe ISM interface, it is an ideal addition to our mobile devices IS330.1 and IS530.1.

ADVANTAGES:

* loud speaker dynamic & 3-stage volume control
* power supply over the connected device
* push-to-talk
* intercom and volume control

APPROVALS:

ATEX zone 1/21
II 2G Ex ib IIC T4 Gb
II 2D Ex ib IIIC T135°C Db
IECEx zone 1/21
Ex ib IIC T4 Gb
Ex ib IIIC T135°C Db
CSA
Class I, II, III Division 1 Groups A B C D E F G, T4
Intrinsically Safe
-
-
Technical Data:
type
IS-RSM2.1
size
115 x 70 x 25 mm
weight
180 g
Power supply
Over the connected device
IP54
Operation range from -20 °C up to 60 °C
Connection
ISM interface
Cable length
Spiral cable
Microphone
Electret, Omni-Directional, Sensitivity: -38dB ± 3dB (1kHz), Bandwidth: 50Hz … 16kHz
Loudspeaker
Dynamic, 3-stage volume control, Sensitivity: 85dB (1mW), Bandwidth: 50Hz … 8kHz
Push-to-Talk
Included:
remote speaker microphone,
quick start manual and safety instructions
-
-
Downloads

 X180MD01REV00_IS-RSM2.1_A5_datasheet_EN.pdf
For orders under € 450 we charge € 25 order costs.
Prices shown on this website are before taxes, currency changes and shipping costs.
For an accurate price please contact our sales team at info@comm-co.com
Shipping costs may vary after receiving the package from the manufacturer. And a recalculation takes place.