€20.00
*
Price may change due to echange rate.
LANYARD/HAND STRAP SET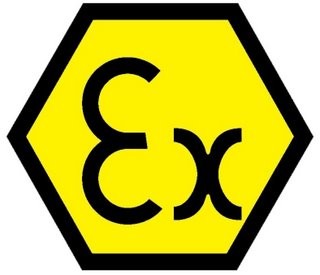 The set consists of the system adapter/fastening loop with push button connection (approx. 16 cm) as well as the tear-resistant, length-adjustable lanyard (adjustable approx. 48 to 66 cm) and the hand strap (adjustable approx. 20 to 25 cm). The hand strap and the lanyard can be easily detached from the system adapter and reattached by means of a pressure lock. The antistatic strap prevents the danger of electrostatic discharge and ignition of the explosive atmosphere. In addition, the lanyard is equipped with a safety lock at the neck, which opens as soon as it is pulled. The Lanyard/Handstrap Set is compatible with the following device series: IS120.x, IS320.1, IS330.x, IS530.x, IS725.2, IS-MP.x and IS-RSM1.1. Furthermore, the lanyard can be attached to the D-ring of the Leather Case and is therefore additionally usable for the device models IS170.2, of the IS520 series and IS655 series.
Advanced connectivity
Featuring ports for USB, Wifi, Wireless audio, Ethernet, PoE, Audio in, Audio out, Microphone In, Video in, HD in, Video out, HD out, the VisiWear 3500 series can take on pretty much any Audio, Video or Data peripheral out there.
For orders under € 450 we charge € 25 order costs.
Prices shown on this website are before taxes, currency changes and shipping costs.
For an accurate price please contact our sales team at info@comm-co.com
Shipping costs may vary after receiving the package from the manufacturer. And a recalculation takes place.