€29.90
*
Price may change due to echange rate.
PANZERGLASS™ IS655.X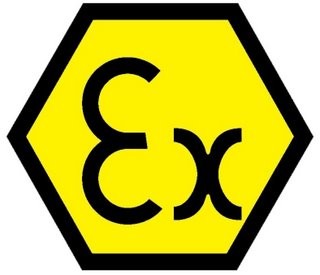 PanzerGlass® foil for an extended protection of the display. Suitable for the devices IS655.2 and IS655.RG.

For orders under € 450 we charge € 25 order costs.
Prices shown on this website are before taxes, currency changes and shipping costs.
For an accurate price please contact our sales team at info@comm-co.com
Shipping costs may vary after receiving the package from the manufacturer. And a recalculation takes place.