XCS23 (Samsung Galaxy S23)
€994.00
*
Price may change due to echange rate.
XCS23 (Samsung Galaxy S23)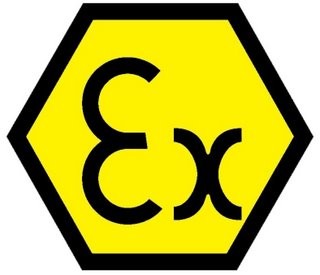 It takes a special phone to withstand oil and gas worksites, and this intrinsically safe phone can do just that. Our ruggedized S23 Samsung Galaxy phone is built for C1D2 and ATEX Zone 2 areas.
Prices shown on this website are before taxes, currency changes and shipping costs.
For an accurate price please contact our sales team at info@comm-co.com
Shipping costs may vary after receiving the package from the manufacturer. And a recalculation takes place.