Radio modem counting and monitoring ATEX ACW-MR2Ex
Checking/observing states through the Sigfox or LoRaWan organize or with the modbus convention in nearby mode This is the perfect item to oversee the condition of a hardware (begin – stop) or to be informed if there should arise an occurrence of an issue. It additionally can report a water, gas, power counter record (beat). Contrasted with the real innovations, the ACW-MR2Ex associates with the new Sigfox and LoRaWan arrange, that permits to have a decent range and an amazing impediment entrance. It is multi-purposed with its Master or Slave Modbus work. The design is finished by USB
Radio modem counting and monitoring ATEX ACW-MR2Ex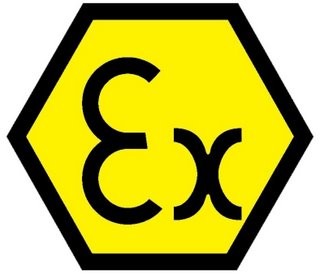 The ACW-MR2Ex allows you to report two digital inputs towards a web platform and to remote-read the metering informations from a water and electrical counter done on a regular basis (configurable reports time). This product is certified according to ATEX standards.
Strong points :
Breakthrough technology : connected to the Sigfox network or in local (Modbus Slave or Master)
Excellent radio performances, internal antenna
Easy to test by pressing the button on the front
Access to the Atim Cloud Wireless platform
Low cost, low power
Easy to use, Quick start
ATEX standards certification
Additional information:

Fréquence
868MHz
Interface
Télé-relève, Tout-ou-Rien
Technologie
Radio locale, Sigfox, LoRaWAN
Alimentation
1 Pile AA Lithium (LS 14500 Ex)
Downloads

ATIM_ACW-MR2_ATEX_DS_comm-co.pdf
*bij order waarde beneden de 450 euro 25 euro klein order toeslag!
Prices as shown on this store are indicational and subject to 21% tax,
currency changes and shipping costs. For an accurate and special price please call or e-mail our support.