EX Camera for use in Zone 0,1 and 2 Hazardous Areas
€7,250.00
*
Price may change due to echange rate.
Ideal Solution for Offshore Oil and Gas Industries, refineries , mining and Explosive Atmospheres. The intrinsically safe camera design allows operators to monitor situations in Zone 0 explosion proof applications.
EX Camera for use in Zone 0,1 and 2 Hazardous Areas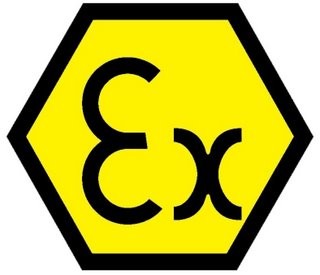 Options for Tank Cleaning, Manhole inspection and other hazardous area camera applications.
The camera is ATEX certified for use in Zone 0 hazardous areas. It can be permanently installed tanks , reactors, production, sump pits and anywhere that permanent monitoring through a camera is necessary. It is a unique device that allows operators to view the process in hazardous zones from a remote location.
Using our Ex rated GSM modem it is possible to send the data to a local network or to the internet. In addition it can be used through a sight glass in Zone 0 applications.
Specifications:
Stainless Steel for Offshore, Refinery and Chemical Plant applications
Protection – IP 68
Cable Length – Maximum 120 meters
Output: Analogue Video
Lenses can be changed to different angles
Integrated LED Lamp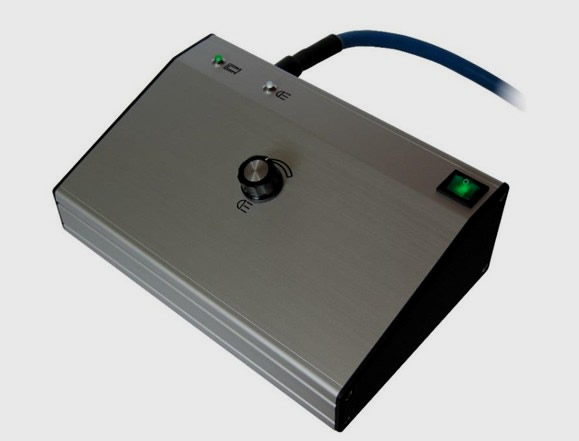 CCTV Camera System:
A complete and extremely robust camera system for video signal transmissions inside an Ex Zone 0 hazardous area.
EX Camera Applications:
* Video Monitoring of Silos in Zone 0/1/2
* Video Monitoring of Pipelines in Zone 0/1/2
* Video Monitoring of Tanks in Zone 0/1/2
* Video Monitoring of Chemical production in Zone 0/1/2
* Video Monitoring of Waste in Zone 0/1/2
* Video Monitoring of Hazardous Areas during inspection/Cleaning
* Video Monitoring of Event Control in Zone 0/1/2
* Video Monitoring of Jet Fuel Stations Zone 0
This camera stands apart from other cameras which might only have the certification required for Zone 1 or 2.
The Atex Zone 0 cameras allows users to continually monitor video feed in areas where it was formerly not possible due to hazardous area certification requirements and product limitations. The camera also contains a powerful integrated light and various lenses are available. The camera can work from a 120m distance and has IP 68 protection. The camera control box is able to operate in temperatures ranging from -10 to 40°C while the camera units operate in temperatures between -50 to 60°C
How the Atex Camera system works?
The system comprises two parts: the Ex-zone 0 camera and the safe area control box.Similar to an explosionproof camera, the electronics is mounted in a stainless steel enclosure with a glass front powered by an intrinsically safe power supply. As standard, the unit is equipped with a wide angle lens and a high intensity LED light which can be varied in intensity.The control box is located outside the hazardous area and it supplies the camera with intrinsically safe power and controls the light intensity. The video output is PAL and the controller can be equipped with its own integral LCD display.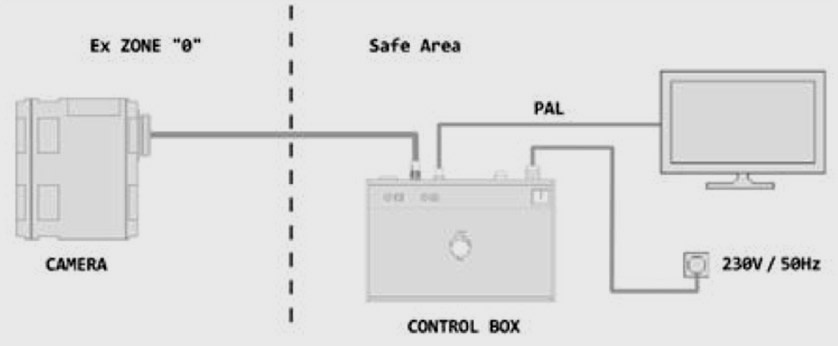 Zone 0 Camera Specifications
* Zone Gases : Ex 0, 1,2
* Gas Protection: II 1G Exia IIC T4 Ga I M1 Exia I Ma
* Ingress Protection: IP 68
* Operating Temperatures: -50 to 60°C
* Electronic Shutter: 1/50 – 1/100 000s
* Sensitivity: 0.05 Lux/Faceplate
* Integrated Light: 0-235 Lux
* Enclosure Material : Stainless Steel
* Dimensions: 82 x 71 mm
* Weight: Approximately 1 Kg
* Field Mounting Points 3x M8x7
Zone 0 Camera Options
* Wide angle lens f3-90 degrees (22 mm equivalent)
* Short tel lens f3- 30 degrees (80 mm equivalent)
* IP 68 Submersion to 1m water depth
* IP 68 Submersion to 25m water depth
* Zone 0 Camera Control Box
* Zone Gases : Ex 0, 1,2
* Gas Protection: II (1)G (Exia IIC T4 Ga) 1 (M1) (Ex ia I Ma)
* Ingress Protection: IP 40
* Operating Temperature: -10 to 40°C
* Supply Voltage: 230 VAC/50 Hz
* Power: 10 Watts
* Video Output: PAL (520 Lines) BNC
* Dimensions: 248 x 192 x89
* Weight: 2.4 kg
* Options: Unit with light control and PAL output , Ex unit with built in LCD display,
* light control and PAL output
* Connecting Cable: Maximum 120 M
* Cable lengths need to be specified during the order for option with connectors at
both ends.
* Typical Installation of the Ex Zone 0 Hazardous Area Camera. The Camera itself is
installed in the explosion proof area (Zone 0) but is certified intrinsically safe. The
control box and TV or monitor are in the safe area.
Some more technical information about the lamp that is mounted on this camera:
Luminous Flux with 20m cable is 90lm. Beam Angle is 21°C.
Can this camera be immersed in (submersible), for example, gasoline, oil and so on in a zone 0 tank?
It is possible as it is written in the spec sheet.
Downloads

 TechSpec_Camera System1_1809-Comm-Co.pdf

 TechSpec_Camera System Cable_1809-Comm-Co.pdf.pdf

 ATEX_FTZÚ12ATEX0067_CER_EN-Comm-Co.pdf
 
For orders under € 450 we charge € 25 order costs.
Prices shown on this website are before taxes, currency changes and shipping costs.
For an accurate price please contact our sales team at info@comm-co.com
Check items to add to the cart or